By Tommy Acosta
Sedona AZ — It went from red tsunami to a red wave, to a red puddle, to a red trickle, to a red drizzle, to a red fizzle.
What the hell happened?
Well, it wasn't because voters did not care about the economy or inflation or the border crisis or rampant crime, etc.
If any finger needs to be pointed as to why the red wave evaporated, that finger must be pointed at the Supreme Court for their ruling on Roe vs Wade.
Fox News pundits in the run to the election tried to negate the impact of the anti-abortion movement and the hardline taken by so many Republican domineered states and candidates, but to no avail.
Women have fought long and hard through the decades to gain rights, from being allowed to read or write, to drive a car and vote.
The last thing women need in a system dominated by men is to lose dominion over their own bodies.
The pundits forget that when it comes to abortion, there is no party line distinction for women who want one.
Republican, Democratic, Conservative and Independent women get abortions. Party lines mean nothing to women in distress.
When they go to a clinic to abort, they are not asked to write down their political affiliation.
So, one would guess there are very few stats available.
One can assume that it was the "closet" votes of pro-abortion  Republican women that made the difference.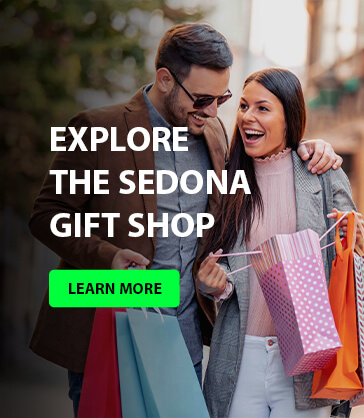 The timing of the SCOTUS ruling could not have come at a worse time for Republicans.
It's only a matter of time before the Fox News pundits grudgingly admit that of all issues affecting the voters in the November 8 Election, abortion was number one.
Right or wrong, women until now were able to choose to have one or not. It was their right to do so.
Yet. That right was taken from them. People do not take losing their rights lightly.
For some women, one can be certain that the right to their own bodies is perhaps even more important to them than the right to vote.
What a dumb mistake. SCOTUS screwed the party. Surprising is that the Fox News people did not see it coming.
They kept thinking that the other issues, crime, the border, Woke, CRT, the economy and inflation would carry their red wave through.
Nope. They were wrong. And now they have to walk around trying to make sense of what happened with egg on their faces.
At this point they will grasp for any straw to validate their predictions. They will talk about unifying the party going forward and what must be done to win the presidential election in 2004 and rigged elections.
But the damage is done.
The best they can do is urge states that have draconian anti-abortion laws to ease up and make exceptions for rape, incest, medical issues or else.