Flagstaff AZ (November 21, 2012) – A human-caused forest fire began about noon yesterday in Kendrick Park off of Highway 180 north of Flagstaff and spread to 47 acres before firefighters contained the fire last night.
The Buffalo Fire started from an individual dumping hot ashes from a woodstove in the forest, and the dry conditions coupled with wind help spread the fire quickly.
Two other small fires were reported yesterday afternoon off of North Highway 89 near Antelope Hills, but were quickly contained by firefighters.
"Even though fire danger is currently in the moderate stage, conditions are still very dry and fires from embers or abandoned campfires can easily start a wildfire," said Don Muise, acting Fire Staff Officer for the Coconino National Forest. "There is no precipitation on the horizon in the next week, and with Thanksgiving and the holidays ahead, we remind people to be careful with their campfires and make sure their fire and ashes are extinguished until they are cold and you can touch them."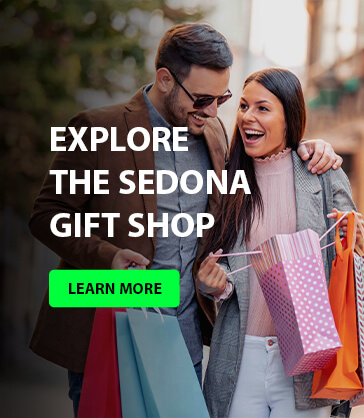 The Buffalo Fire will continue to smolder over the next day or two and smoke may be visible to residents near Kendrick Park and Flagstaff.
Visitors and residents can help the Forest Service and firefighters by calling 911 if they see smoke or a wildfire and describing as specifically as possible what has been observed and exactly where the smoke or fire was observed.