By Tommy Acosta
Associate Editor
Sedona AZ (May 6, 2015) – The effort to recall Sedona Oak Creek Unified School District Governing Board member Zach Richardson, has failed.
Yavapai County School Superintendent Tim Carter notified Mr. Richardson of the failure in an email dated Wednesday, May 6, 2015.
"The recall effort against you was NOT successful," Mr. Carter stated in his email. "The committee did not turn in the requisite petitions by deadline yesterday [May 5, 2015]. This concludes the matter."
The effort to recall Mr. Richardson, was initiated by a committee of Sedona citizens concerned over the way the board member conducts official school business.
The recallers claimed that Mr. Richardson was a "bully" and was the driving force behind a decision to assign a second principal at West Sedona School during his tenure as governing board president.
The dual-principal model at WSS, was recommended by SOCUSD Superintendent Dave Lykins because of the school's near-failing grade in last year's AIMS testing, according to the district.
Four out of five board members had voted for the dual-principal model at WSS.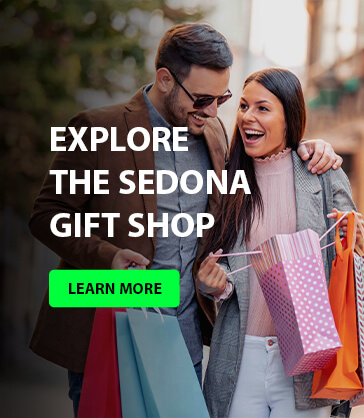 The recall committee believed by removing Mr. Richardson they could elect someone amenable to their perspective on education and reverse a perceived 3-2 voting block majority in the school board to their favor.
The recallers believed splitting the school into a dual-principal model was an insult to the standing principal, considered a top-notch educator by many of her supporters.
WSS Principal Dr. Lisa Hirsch did not seek a new contract for the next school year and has accepted a position in Sedona's charter school.
Numerous negative articles and letters criticizing Mr. Richardson appeared in Sedona's local print media but did not sway public opinion enough to get people to sign the recall petitions in numbers.
Mr. Richardson said he acknowledged the right of the recallers to petition his removal but knew from the start they would fail in their effort.
"Parents, teachers and members of our community know me," he said. 'They know how hard my family and I work to support the district. Despite what the papers say I am trusted and respected in the community, as evidenced by the recall failure. Although I acknowledge their right to do so, the recall effort hurt the students, the schools and our community. Had it succeeded I was prepared to run again and win with the full support of those who first elected me. Further, I have no intention of resigning."
EDITOR'S NOTE : At press time the total number of  recall-petition signatures collected is unknown. We are awaiting comment from the recall committee which will be added to this article as soon as it is received.