By Elizabeth Cate, Collection Development Librarian
Sedona AZ (June 17, 2016) – As you read your way towards eligibility for the summer reading program grand prize, you'll need to grab a few books that are in stock at the Library rather than waiting for your copy of the season's hottest bestseller. Why not check out a series that is usually on the shelf at the Library, such as one of these?:
Mitford series, by Jan Karon. This heartwarming and charming series takes place in the small fictional town of Mitford, North Carolina, and features an Episcopal rector and other endearing local characters. With 13 Mitford books written so far, you won't run out of reading material once you get started. Many books in the series are available in regular print, large print, and audiobook formats.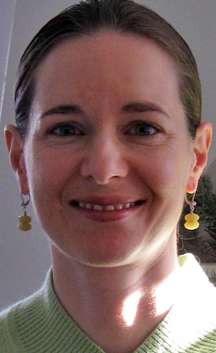 House of Earth trilogy, by Pearl Buck. Nobel- and Pulitzer-winning author Pearl S. Buck was a prolific writer. The Library offers a large selection of her work, including her "House of Earth" trilogy, which begins with Buck's classic "The Good Earth."
Philip Marlowe series, by Raymond Chandler. If you are an avid mystery and suspense reader, give hardboiled crime a try. Raymond Chandler's Philip Marlowe series will transport you to a 1930s and 40s Los Angeles populated by con men, femmes fatales, and one wisecracking, hard-drinking private eye. Chandler was a major influence on Robert B. Parker, who completed Chandler's unfinished final Marlowe novel.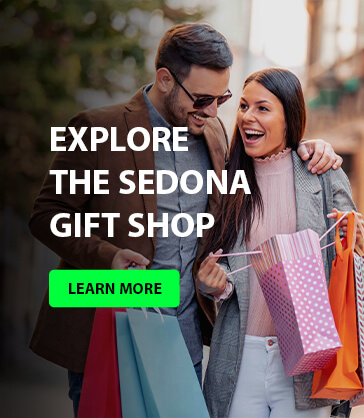 Foundation series, by Isaac Asimov. In 1966, the "Foundation" trilogy won a Hugo Award for the best science fiction series of all time. Then, in the 1980s, Asimov began writing sequels and prequels—the series now has seven installments.
Other series I recommend are John Updike's "Rabbit" novels, Hilary Mantel's "Wolf Hall" and its sequel, and Patricia Highsmith's "Ripley" books.
Remember, reading just about anything counts towards your summer reading program totals, so don't worry if tackling a series sounds like too much work. Take credit for reading the newspaper, a magazine, or the recipes you make for dinner—be creative as you log your minutes!