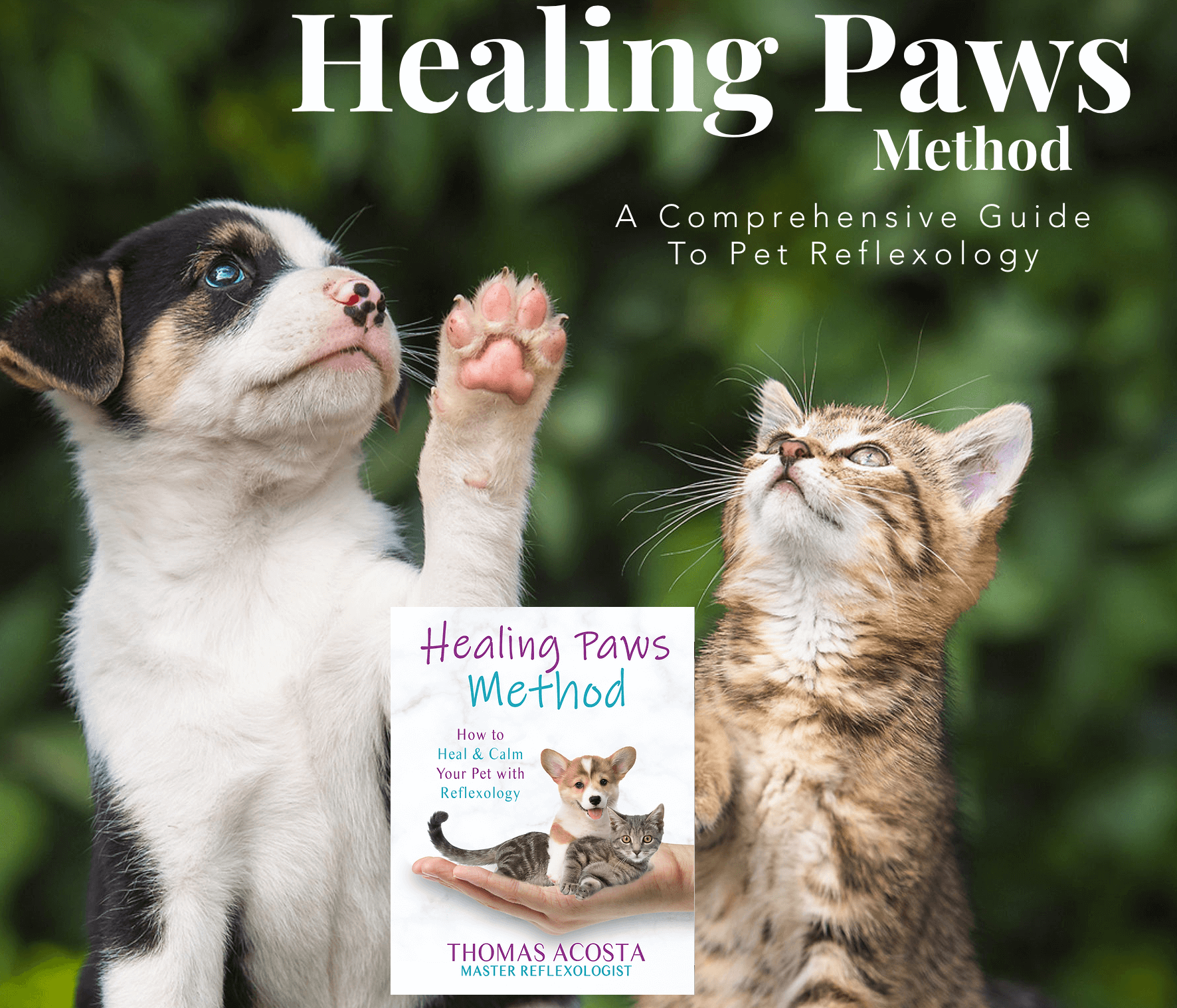 Cottonwood AZ (June 10, 2017) – Professional Women's Group of Northern Arizona announces its first annual Making a Difference Award and seeks nominations for accomplished women who make a difference as leaders, mentors and advocates. The award will focus on women who volunteer their time, care for and nurture businesses, organizations, families, friends and communities," says Alice Klies, chair of the Making a Difference Award committee.
Anyone in the community can nominate a woman to be the recipient of this award. Nominations may be submitted on PWG's website, www.pwgaz.org/ and are due by Sept. 1 at 5 p.m. "PWG is committed to igniting personal and professional growth through events focused on inspiring women through networking and education," says PWG President Claudelle Johnson.
PWG is seeking sponsors who are interested in improving their company or organization's image, prestige and credibility by supporting the PWG Making a Difference Award. It's a great way to meaningfully boost visibility in the community. To register as a sponsor, call Alice Klies at 928-351-7746.
The Making a Difference winner will be announced at PWG's Oct. 17 meeting beginning at 11:30 a.m. at the Cottonwood Recreation Center. Online preregistration is $15 at www.pwgaz.org, including lunch. The cost is $20 at the door without lunch. The event includes networking opportunities, a 50/50 raffle and amazing door prizes.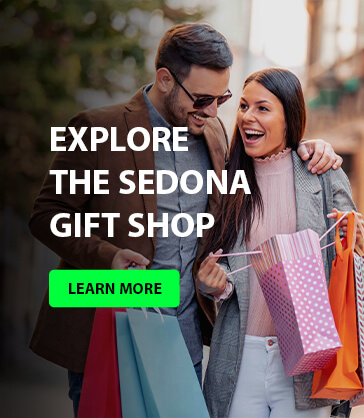 Klies says, "So often we see women in Sedona and the Verde Valley who make a difference in employees or community members' lives. They work selflessly and without a need to be noticed. This award will provide them with a chance to be recognized—a well-deserved opportunity to be in the limelight."
PWG's vision is to support, inspire and empower women to action. The purpose of the organization is to promote and enhance development and education of professional women in Sedona and the Verde Valley. For questions, call Klies at 928-351-7746 or email alice.klies@pwgaz.org.