Cornville AZ (January 6, 2015) – On January 3, 2014, just before 7 PM, a concerned motorist reported an erratic driver on Cornville Road near Mountain View Road. The vehicle, a 2001 Mazda Miata, was serving all over the roadway and had hit a curb as it created a danger for other motorists.
A short time later, a YCSO deputy was able to locate the Mazda as it swerved into the opposite lane of travel in this area. Once behind the Mazda, the deputy turned on his emergency lights but the driver failed to yield. After pursing the vehicle for nearly 5 miles, the deputy discontinued the chase because of danger to other motorists on the road.
The deputy later located the vehicle driving south in the north lanes of Highway 89A and he attempted to stop the driver. After some distance, the vehicle finally pulled over. Upon contact, the deputy could immediately smell the odor of an intoxicating beverage on the driver, identified as 57-year-old Patricia Engler from Cornville.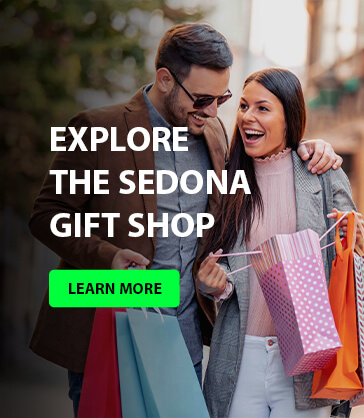 Engler exhibited numerous signs of impairment and was arrested after failing field sobriety tests. She was charged with Fleeing Pursuing Law Enforcement Vehicle (felony), Endangerment (felony), Reckless Driving and DUI. She has since been released on a $1500 bond.
YCSO would like to thank the concerned motorist who initially reported the erratic driver. This action very possibly prevented a serious collision on Yavapai County roadways.