Sedona AZ (March 18, 2015) – The Pumphouse Poetry and Prose Project is kicking off their 4th season of literary readings in style with special guest Laura Tohe on Friday, March 27th from 5 to 630 PM. Located on the southernmost end of the Creekside Plaza parking lot. The readings take place on the steps of the pumphouse which is a historic designated site. The setting could not be more picturesque with the old stone pumphouse, the giant sycamore trees, and the creek only a stone's throw away (assuming you are a right fielder). The committee which runs the Pumphouse Poetry and Prose Project wants to thank all the writer's and audience members for an extremely successful first three seasons and hope you will join us for our fourth year as well.
The fourth season will start off with a bang with extra special guest Laura Tohe. Laura Tohe, Ph.D., grew up near the Chuska Mountains on the eastern border of the Diné/Navajo homeland in New Mexico. A poet, writer, and librettist, Tohe's work has been published in the journals Ploughshares, New Letters, Red Ink, World Literature Today, and many others. The Moving Company in Omaha, Nebraska translated her chapbook of poetry, Making Friends with Water, into modern dance and music. Laura wrote the commissioned libretto for Enemy Slayer: A Navajo Oratorio for the Phoenix Symphony's world premiere in February 2008 and is a soundtrack recording on the Naxos classical music label. Tseyi, Deep in the Rock, a collaboration of poetry and photography by Stephen Strom, received the Arizona Book Association's Glyph Award for Best Poetry and Best Book. She is a previous winner of the Dan Schilling Public Scholar Award by the Arizona Humanities. Laura co-edited Sister Nations: Native American Women Writers on Community with Heid Erdrich. In 1999 the Wordcraft Circle of Native American Writers and Storytellers awarded No Parole Today Poetry Book of the Year. Her most recent publication, Code Talker Stories, is an oral history of the Navajo Code Talkers. She teaches at Arizona State University and currently lives in Mesa, Arizona.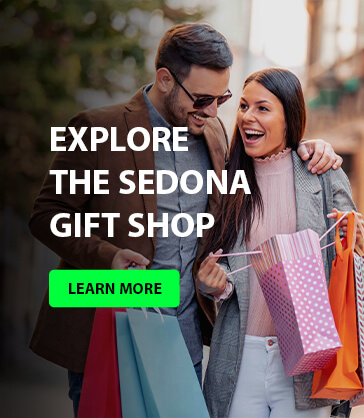 Opening the show will be local musician Gary Scott. Scott was a former songwriter and recording artist for Dory records and had several records hit the charts in the late 60's. Currently Mr. Scott is a regular stalwart of Verde Valley open mics and has been known to appear around town as part of the Zoot Suit Zebras, combining poetry and jazz.
The Pumphouse Poetry and Prose Project performs the last Friday of every month from March through September from 5 – 630, in the southernmost end of the Creekside Plaza on the steps of the old historic pumphouse in the shade of the giant sycamore trees. Pumphouse is sponsored by Ann Fabricant of Cocopah North, award winning poet Elizabeth Oakes, Trailhead Tea, Mother Saachi's Books and Gifts, and is hosted by award winning author Gary Every.