Business Networking for Women in Northern Arizona!
Cottonwood AZ (April 4, 2016) – The local Chapter of Professional Women's Group has their quarterly luncheon of 2016 on Tuesday April 19, 2016. The luncheon will be at the Cottonwood Recreation Center from 11:30 AM – 1:30 PM and include a speaker presentation, networking opportunities, catered lunch, and raffle/door prizes. This month's luncheon will be catered by Jerona Cafe in Cottonwood.
Pre­-registration for this event IS required and you can sign up at www.pwgaz.org. Walk-ins welcome Pre-Resgistration $10.00 – lunch included Walk-ins $15.00 – lunch not guaranteed.
Our April speaker will be Lori Rubenstein, asking us "Why is Forgiveness one of the Most Important Business Skills to Master?". Learn why the most successful CEOs and Business Leaders use forgiveness regularly and why it's important to add the tool of forgiveness to your business skills toolbox.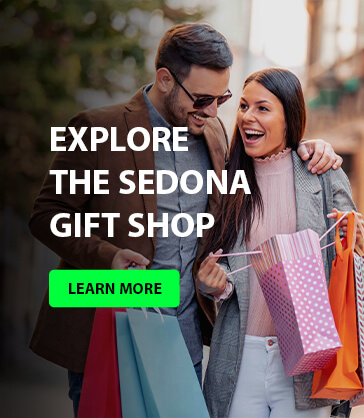 Lori S. Rubenstein, JD, PCC spent 18 years as a divorce attorney-mediator, understanding clearly that the court system is not a healthy environment for families. Lori's special gift is holding sacred space for people to transcend their "stories" and step into a new, more empowering life. As a forgiveness teacher, coach, inspirational speaker, retreat facilitator, and author of three transformational books, you will find Lori walks her talk and helps her clients see that what they call "tragedy" can in fact, be the soul's greatest gift.
The Professional Women's Group is committed to igniting personal and professional growth with events focused on inspiring women through networking and education.
See our website for further details at www.pwgaz.org