Sedona AZ (June 5, 2013) – The monsoon season typically starts on June 15 and runs through September 30.  Homeowners can prepare for the monsoon season by performing the following:
Check all drainage devices (catch basins, grates and underground drainage piping) on your property and remove any accumulated dirt and debris.  Inspect and clean them regularly to make sure they are free flowing.
Contact your Homeowners or Property owners Association to check drainage clearances in common areas.  Work with your neighbors to prevent problems that affect both of you.
Inspect and clean roof gutters and down spouts that may have become damaged or clogged with leaves, twigs and silt. 
Make sure that concrete swales around the perimeter of a structure are not cracked or broken to the point that they lose their effectiveness.
Check slopes for large amounts of loose soil, rocks, brush, or debris and remove any that may become dislodged during storms.
During heavy rains and storms, inspect the slope for erosion and correct any problems immediately.  If unusual cracks, settling, or earth slippage start, don't wait, act immediately.
When you may need to call experts: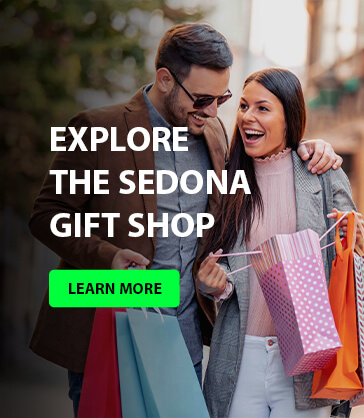 If your roof shows signs of wear, have it checked by a licensed roofing contractor.
Large rocks and boulders may become loose during storms.  Consult with a licensed Geologist or Soils Engineer in order to determine the best method for correcting this condition.
Inspect any retaining walls that may affect your property.  If there is any listing, leaning, overturning, or cracking, contact a licensed engineer immediately.
When landscaping, avoid disrupting the flow patterns established when your property was originally developed.  When in doubt, consult a licensed Geologist or Soils Engineer.
If you have further questions about the program, you may contact Dan Neimy, City Maintenance Superintendent, at (928) 204-7109.