Verde Valley AZ (June 6, 2015) – A field trip reviewing the potential application of rainwater harvesting for subsequent aquifer recharge and storage will be offered Wednesday, June 17 at 10:30am for free. The event will take place at the Yavapai County Administrative Building, in Board Chambers, 1015 Fair Street. From there, participants will carpool or caravan to the site in north Prescott Valley.
This field trip is part of the ongoing monthly educational program series offered by the Verde River Basin Partnership (Partnership). No RSVP is necessary. Please bring a lunch and water/a beverage with you, since after the field trip there will be additional talk and a picnic lunch, ending around 1:30 p.m. Doug McMillan – a retired engineer with 34 years of experience – will be the guide for this event.
One of the water supply alternatives identified in the Central Yavapai Highlands Water Resource Management Study (CYHWRMS) was "Alternative 8 – Rainwater Harvesting – Aquifer Storage." The study describes Alternative 8 as a variety of rainwater harvesting methods to capture rainwater that would normally be lost to evaporation and the transport of that captured rainwater to other locations for aquifer recharge.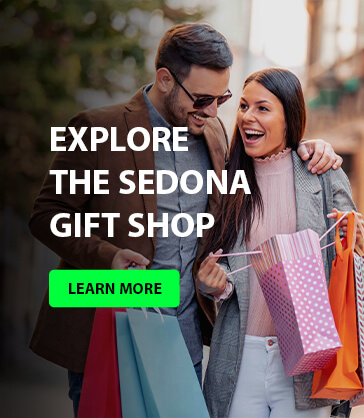 One of the 10 rainwater harvesting scenario locations considered in the CYHWRMS report was the North Prescott Valley area in the Lonesome Valley. This area includes two residential subdivisions with existing stormwater infrastructure that collects impervious surface runoff that potentially could be transported to the pervious soils of Granite Creek to the west for recharge into the Little Chino aquifer. Doug McMillan's presentation will address the potential application of CHYWRMS Alternative 8 in this specific region.
Doug McMillan has a BS in Civil Engineering and MS in Civil Environmental Engineering from UC Davis. He is a registered civil engineer in California and Arizona. He has 34 years of experience with various civil environmental consulting firms and public utilities. His work has generally involved the planning, design and construction management of water and wastewater infrastructure. He was the capital improvements manager in California for 11 years, which included responsibilities for street and storm drainage infrastructure. He is presently retired and was last employed with Civiltec Engineering in Prescott.
The Partnership is a scientific and educational resource raising awareness among citizens and community leaders about the workings of Verde River Basin's interconnected groundwater and surface water systems, and the life they support. To find out more about their events and to see other educational materials relating to regional water resources visit www.vrbp.org.