Majority of Respondents Did Not Offer Such Training Before This Year 
Phoenix AZ (July 13, 2020) – A recent survey to gauge organizational equity by the Alliance of Arizona Nonprofits shows that a majority (64.52%) of responding organizations plan to administer trainings or programs with an emphasis on Diversity, Equity, Inclusion and Access (IDEA) after having not offered similar trainings or programs before this year. This includes organizations which may enlist a third party to administer the trainings.
Nearly 57% (56.49%) of participating organizations reported they did not administer these types of trainings or programs prior to 2020. Almost 35 percent (34.19%) of respondents do not plan to administer IDEA trainings in 2020/2021. 
At the same time, 59.62% of respondents indicated that their organization's C-Suite includes Black, Indigenous, LatinX, Asian or other Persons of Color (BIPOC) in leadership roles. A sizable majority (69.05%) indicated that BIPOC identities are represented within the organizations' Board of Directors.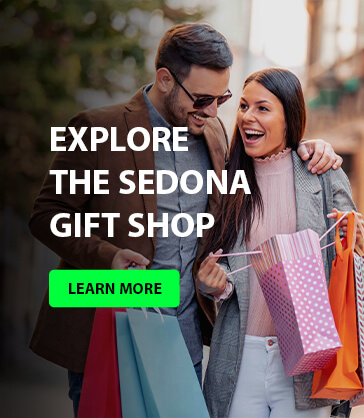 As a result of recent events, about half (46.82%) of responding organizations released a public statement in support of equity in 2020. Of those issuing a statement, 71.79% received a majority of positive feedback from constituents such as board members, donors, clients, volunteers, staff and community members. Only a few organizations reported receiving a majority of negative feedback or losing funding due to their equity statement. 
A small portion (18.12%) of respondents indicated that they changed financial policies to reflect social-justice and racial-equity best practices. Some organizations indicated they are working to be more transparent on such policies and are adding more scholarship opportunities or working to vet investments with a new outlook. Other organizations indicated that they only pay according to applicants experience or that their adjustments are in progress.
A sizable minority (32.37%) of organizations indicated that they recently amended Human Resource policies to reflect social justice and racial equity. Funding, time, planning and the ability to have conversations in person due to COVID-19 were frequently listed as challenges to implementing IDEA trainings. Best practices, inclusive communication and help defining an equitable organizations were commonly cited as areas where resources and training were needed to advance organizational equity and access. 
For more information about the Alliance of Arizona Nonprofits, visit www.arizonanonprofits.org.