Sedona AZ (November 17, 2016) – City of Sedona Police Officer Jackie McQuaid is on a mission: to fundraise with her colleagues, Sedona Fire District Chief Kris Kazian and Sedona Oak Creek School District Superintendent David Lykins, so they can help support the Special Olympics Arizona. The catch? By each fundraising a minimum of $1,000, McQuaid, Kazian and Lykins will sign up to also step "Over the Edge," and rappel 27 stories and 415 feet down the CityScape Building in downtown Phoenix on December 10, 2016.
As the Resource Officer at Red Rock High School, McQuaid is in the schools every day and knows how important funding is to providing physical activities for special needs students. Sponsored by the Special Olympics Arizona, the event helps to fund the activities for 18,000 Special Olympics Arizona athletes. Specifically, the money raised will go to ensuring special needs athletes' continued participation in year round sports training and athletics competition.
"Everyone probably thinks this endeavor is a little on the crazy side, but I am dedicated to challenging myself just as athletes of Special Olympics do on a daily basis. The fear that I will experience is only temporary while the positive impact on our community and this organization will last a lifetime," said McQuaid.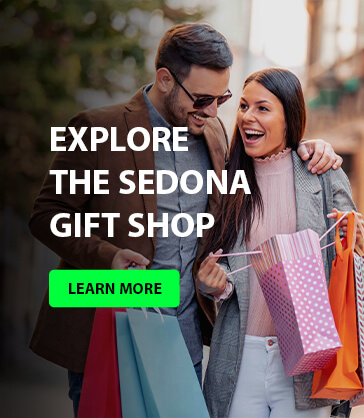 McQuaid, Kazian, Lykins and other participants all over the state are committed to each raising $1,000 because it is the cost to support two athletes for an entire year at Special Olympics Arizona. The "Over the Edge" event draws participants from all over the state, and McQuaid, Kazian and Lykins decided to come together as the Sedona Team because they knew they could raise more money together than they could alone.
Each participant who rappels must raise at least $1,000 by December 4, 2016 to be eligible to go "Over the Edge" but additional donations may be made until December 10, 2016. To donate to this cause or learn more information about the "Over the Edge" event, visit the Sedona Team's funding website at .