Sedona AZ (June 28, 2016) – Red Earth Theatre and Sedona Arts Center will host its July Poet's Corner featuring poetry from writer and poet, Tanya Marcy and original songs from singer-songwriter, Sara Mireille Marcy at the Sedona Arts Center on Friday, July 1 from 4-5 p.m.
Sisters, 28-year-old Tanya Marcy is a writer of poetry and prose and Sara Mireille Marcy is a 21-year-old singer-songwriter. Local to the area, Tanya and Sara lived in Sedona for years and now reside in Cottonwood.
Tanya Marcy has been writing poetry since grade school, and reading and performing her poetry since high school as part of Sedona Red Rock High School's first Poetry Club led by local late poet and poetry teacher, Christopher Lane. Also an artist, Tanya recently showed her art and poetry as part of the Sedona Arts Center's "From the Heart" Exhibit in February, and plans to release a book of her poetry and art.   
Singing since a young age, Sara's passion for music was inspired by her family. She was given her first guitar from her brother when he left for the Army in 2012, and started writing songs and performing at local open mics. Sara enjoys a variety of music, but what sets her apart is her unique voice and original songs. Performing various venues in the Verde Valley, Sara is currently working on her first album and plans to attend music school.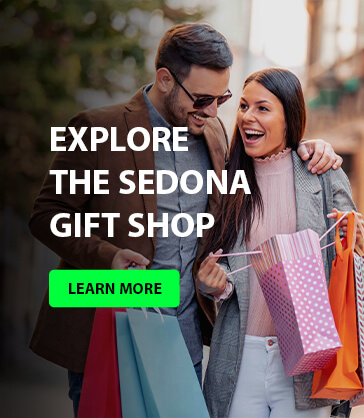 Sara's music is available on SoundCloud at SoundCloud.com/SaraMireille and Facebook at Facebook.com/SaraMireille.
Join us for Poet's Corner with sisters, Tanya Marcy and Sara Mireille Marcy at the Sedona Arts Center on Friday, July 1 at 4 p.m.   
Where: Sedona Arts Center
When: Friday, July 1, 4-5 p.m.
No Charge
For more information about Red Earth Theatre, visit: RedEarthTheatre.org, call (928) 399-0997, or e-mail info@redearththeatre.org.