Sedona AZ (November 23, 2012) – "Pink Smoke Over the Vatican," the award winning documentary film by Jules Hart about women's ordination to the priesthood in the Roman Catholic Church will be shown at the Sedona Public Library, 3150 White Bear Rd, on Wednesday, December 5 at 7PM announced Barbara Litrell, coordinator of the event. All are welcome. The event is free. Refreshments will be served.
Ree Hudson, a new resident of Sedona, and Barbara Mattus of Tucson are both ordained Roman Catholic Womenpriests and will be attending the film and available for questions.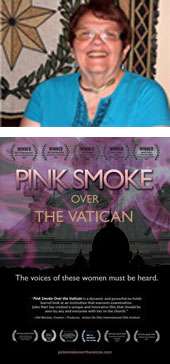 According to a September 29, 2012 New York Times Magazine article about the "Womenpriest" movement, "In the last 10 years the Vatican has had to contend with a particularly indomitable group of women who seem to be unaffected by excommunication or other punishment offered by the church. The movement started when seven women were ordained by three Roman Catholic bishops aboard a ship on the Danube River in 2002." The group that grew out of that occasion calls itself Roman Catholic Womenpriests. There are now more than 100 ordained women priests and 11 women bishops."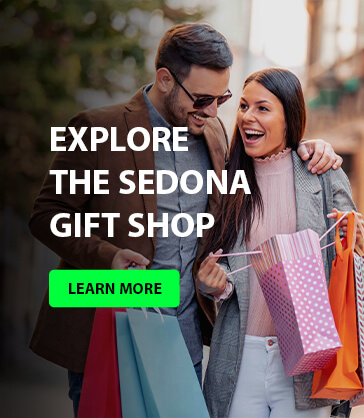 "Most Catholics seem to be unaware of the Roman Catholic Womenpriest movement," says Hudson adding, "This film is an excellent portrayal of the women's ordination stories."
In the film, Alta Jackson, a recently ordained woman priest says, "I felt I'd always been called." As a child, Kathleen Kunster was told she couldn't be ordained because she couldn't "be a Father to the people," but thought, "I could be a Mother to the people!" The stories are touching and the courage of the women to "just do it" is admirable.
The film has garnered film festival awards including the 2011 Best Documentary at the Santa Fe Independent Film Festival. For information contact Barbara Litrell 649-0135 or blitrell@aol.com.