Sedona AZ (January 9, 2017) – Professional photographer Scott Stulberg will teach local photographers the tricks to "Capturing the Face" at the meeting of the Sedona Camera Club starting at 6 p.m. on Monday, January 30th, at the Christ Lutheran Church, 25 Chapel Rd, Sedona.
"Since the invention of film, the human face has been the most photographed subject on the planet," Stulberg says. His lecture will explore methods for a photographer to push out of his comfort zone, leading to a whole new world of self-discovery with photography.
"Whether shooting locally or in far away places, so much goes into capturing someone in the decisive moment," he says.  "Making a powerful image is much more than point and shoot and hope that it looks good," Stulberg says. "Thinking outside the box will help you grow as a photographer and expand your creativity at the same time."
Stulberg will talk about capturing just the face, full body images and also photos with more than one person in them. He will explore camera angles, camera blur, lens choices, poses, backgrounds, shooting indoors and out, framing the shot, essential gear, studio shooting, shooting while traveling and much more. He will spend some time showing some of his Photoshop techniques for working on people. Following his presentation, he will be drawing for some powerful plug-ins for attendees.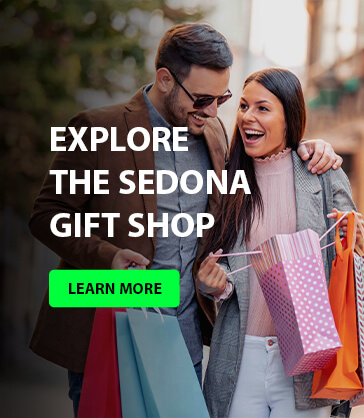 Stulberg is a travel and stock photographer who journeys often to distant lands looking for unique photographic opportunities. He is represented by many stock agencies including Getty Images and is a contributing writer for Shutterbug Magazine and EOS magazine. He loves leading photography workshops to many places around the globe and he also teaches digital photography and Photoshop at many schools including UCLA Extension in Los Angeles.
Scott is the author of Passage to Burma, a coffee table book on his favorite country and also co-author of The Digital Photographer's New Guide to Photoshop Plug-Ins. From Microsoft, Time, Newsweek, National Geographic, Conde Nast Traveler and ABC News to greeting cards, calendars, bill boards and book covers, his images are used internationally. His photographs are in collections all over the world, including on permanent display in the United Nations and the new UCLA Medical Center. His website is www.asa100.com.
Presentations, hosted by the Sedona Camera Club, are free. Local photographers are encouraged to join to support bringing high-quality speakers to promote interest in photography and develop photographic skills. Membership in the Sedona Camera Club is $25.  For more information on the Sedona Camera Club, go to www.sedonacameraclub.com.