Verde Valley AZ (April 9, 2015) – On April 7, 2015, 27-year-old David Kent Thomas was arrested for numerous charges including Flee Pursing Law Enforcement Vehicle, Aggravated Assaulted, Endangerment, Theft, and Possession of Drug Paraphernalia. He remains in-custody without bond.
On March 28, 2015, around 11AM, a YCSO deputy conducted a license plate records check on a beige Toyota 4-door sedan traveling east on Beaver Creek Road in Rimrock. The record return identified the vehicle as stolen out of Peoria, Arizona. When the deputy activated his emergency lights and siren, the driver fled into a nearby Rimrock neighborhood and out of sight. A short time later, the vehicle was located on Highway 179 and fled again while hitting speeds nearly 100 mph weaving in and out traffic in an aggressive and reckless manner. The vehicle went out of sight after exiting Highway 179 onto Beaver Head Flat Road.
The vehicle was seen again on Cornville Road heading towards I17 travelling over 100 mph. The vehicle entered I17 south and was eventually spotted on Middle Verde Road heading into Camp Verde. Finally, the stolen vehicle was found abandoned on Buffalo Trail in Camp Verde. Neighbors told deputies they spotted the suspect running through a front yard in the 1300 block of Roundup Road, Camp Verde. A backpack dumped by the suspect was recovered by deputies. The pack contained burglary tools, a stun gun, bank credit card, and state welfare card, among other items. An extensive search of the area along the nearby Verde River was conducted without success. It was also learned the suspect struck another vehicle on Middle Verde Road while out of sight from deputies. This driver was contacted and fortunately not injured as a result of the hit and run.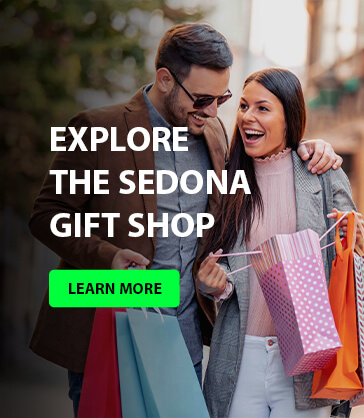 Over the next few days, the investigating deputy began tracking recent bank transactions and visiting stores where the suspect made purchases. The deputy also traced an account on a state benefits card (EBT) to David Thomas and discovered 2 outstanding warrants. Using store surveillance video and information provided by the Camp Verde Marshall's Office after confirming the suspect's name, the investigating deputy located associates of Thomas who had seen him since the pursuit. Their information led to a home on Candler Drive in Cornville. A vehicle leaving that home on April 7, 2015, was stopped and found to contain Thomas. He was arrested and booked at the Camp Verde Detention Center. After initially denying involvement, he confessed.
Citizens can contact the Yavapai County Sheriff's Office with information or questions at 928-771-3260 or the YCSO website: www.ycsoaz.gov