Sedona AZ (May 29, 2013) – On May 28, 2013, 33-year-old Village of Oak Creek (VOC) resident Anthony Ramos was arrested for 4 counts of Arson, Vehicle Theft, and 3 counts of Property Damage. The partnership between deputies and detectives as they built a case resulted in Ramos' eventual confession.
BACKGROUND – During the early morning hours of May 1, 2013, Yavapai County Sheriff's Office deputies were dispatched to 4 vehicle arson incidents in the VOC. The first incident was reported just after midnight at the Bell Rock trailhead and involved a Dodge Intrepid (pictured) completely destroyed by fire. About 90 minutes later, deputies were notified of 3 additional vehicles burning in various portions of Bell Rock Plaza on Highway 179. All 4 fires were started by lighting clothing and/or paper placed into the gas tank filler spout. At Bell Rock Plaza, deputies arrived quickly enough to extinguish fires before they spread. These vehicles received relatively minor damage.
YCSO detectives assisted deputies gathering evidence and interviewing potential witnesses. They learned the Dodge Intrepid had been stolen from the 300 block of Verde Valley School Road sometime after 10:30 PM on April 30, 2013. The Dodge owner noted his wallet was inside the vehicle when it was stolen. When asked for ideas about possible suspects, the victim mentioned an area resident by the name of Anthony Ramos who the victim believed had stolen personal property in the past. The owners of vehicles damaged at Bell Rock Plaza were unable to provide any leads.
Ramos was interviewed by detectives the same day and denied involvement. Ramos did mention a specific type of alcoholic beverage had purchased during the early morning hours at the local Circle K. One of these bottles had been found on the ground adjacent to a burned vehicle in the Bell Rock Plaza parking area. This specific purchase was later verified by security video.
On May 13, 2013, a VOC deputy learned the Dodge owner's stolen wallet had been recovered by a landscaping crew in a yard on Red Butte Drive. The recovery location was directly behind the apartment building where Ramos resides. Detectives also processed additional evidence linking Ramos to the crime scene. On May 22, 2013, after several attempts to contact Ramos at home, he answered the door and provided a DNA sample for evidence comparison testing. He continued to deny involvement.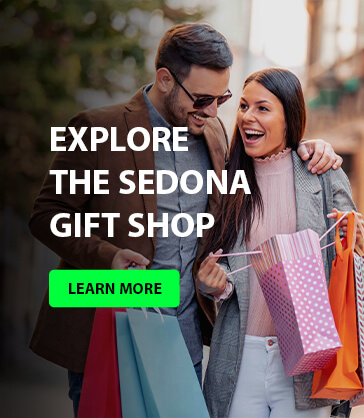 On May 28, 2013, Ramos contacted the lead detective, explained he was "tired of running," and confessed to stealing the car and all 4 arson incidents. Ramos explained that he became angry after a fight with his fiancé on May 1st and decided to steal a car from the house on Verde Valley School Road. Ramos was aware the owner kept ignition keys in the car. Ramos acknowledged no connection with the owners of the 3 remaining vehicles. He attempted to burn these cars in hopes of repeating the "rush" he got after watching the Dodge explode.  
Ramos remains in-custody on a $25,000 bond.
Citizens can contact the Yavapai County Sheriff's Office with information or questions at 928-771-3260 or the YCSO website: www.ycsoaz.gov