Sedona AZ (September 23, 2017) – Sometimes the experience of sitting in the presence of creative endeavor – music, spoken word, dance and art – is the healing, empowering gift we didn't even know we needed. On Saturday September 30th at 7pm at the Sedona Hub, Red Earth Theatre brings such an experience to the community.
Inspired by Liz Learmont's moving exhibition intended to cultivate and help sustain stillness in our lives, musicians, dancers, poets and storytellers will gather in the circle of her 'Stillness of Being' installation of full-body LifeMasked Sculptures.
Flanked by large images of John Waddell's 32' bronze installation, 'Rising' along with works from Nancy Ruby, Bo Montenegro, and Clay E. Frankel, the performers and audience alike will share in creating the stillness space.
The 75 minute evening will include instrumental music from Dianne Springfield on electric cello, Gary Scott on guitar and Clay Frankel (percussion). Guitar/vocalists Riley Whittaker and Matt Lawrence will also join our circle. Cathy Ransom and belly dancer Cassie Mavis bring movement pieces.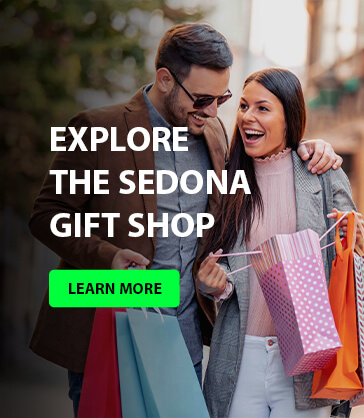 Original spoken word pieces will be offered by Sarah Ann Lesslie, Kate Hawkes, Constance Patrick and Dylan Marshal. Jeff Masters, Henry Twombly and Terra Shelman will share pieces by Eckart Tolle and others.
The ticket price of $10 at the door supports both the art exhibit and Red Earth theatre. We will also be accepting donations for the theatre community devastated by Hurricane Harvey.
Please join the circle at the Sedona Hub on Saturday September 30th at 7pm. Let the art and performances bring you stillness and joy, and add your energy to the creation.
What: Performing Stillness #2
When: Saturday September 30, 7pm.
Where: Sedona Hub, 525B Posse Grounds Rd
$10 – Open the public
More information at www.sedonahub.org