Sedona AZ (November 7, 2014) – Mildred Lisette Norman Ryder spent 15 years preparing for a journey that would not only change her life, but the lives of thousands of people she would meet over a 28-year span of walking the U.S., Canada, and Mexico. On January 1st 1953, at age 44, she put on a pair of canvas sneakers, donned dark blue slacks, blouse, and a tunic – on which she had sown her new name: Peace Pilgrim. On this day in 1953 she walked ahead of the Tournament of Roses parade to begin a trek of traveling more than 25,000 on foot on a personal pilgrimage for peace that would last the rest of her life.
At Unity of Sedona
Wednesday, November 12th, 2014
7:00pm – 9:00pm
Suggested Love Donation $10
Donations will go to: Friends of Peace Pilgrim and Sedona International City of Peace
In this one-hour documentary, come and hear Peace Pilgrim's fascinating story in her own words as well as from the people who knew her best. Then after the film, we will discuss some of the principles that she brought forth to guide us to make peace a reality in our world, and we will talk about how we can implement these principles in our own lives to continue the legacy that Peace Pilgrim brought to the world over 60 years ago.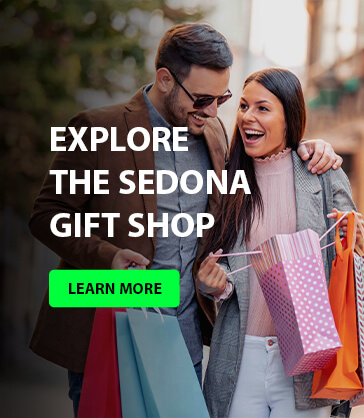 Unity of Sedona, 65 Deer Trail Drive, near Big O Tires on Rte. 89A
For more information, please call the Unity office at (928) 282-7181
or email at office@unityofsedona.com