Women's Rights are Human Rights
Payson AZ (April 5, 2014) – Although human rights are universal, women and girls all over the world are often denied their rights simply because of their gender.  It is a tragic reality that one out of every three women will experience physical and/or sexual violence in her lifetime. This is true world-wide, including Gila County, the state of Arizona, as well as the entire United States.
Some factors that contribute to this reality include: economic insecurity, the lack of access to health and educational resources, and outright discrimination against females.
The Payson Chapter of Amnesty International, in conjunction with by the Zane Grey Soroptimists , the Time Out Shelter and Stand On Her Own Two Feet, is sponsoring an afternoon devoted to viewing and discussing film  selections and documentary clips that address the persistent denial of human rights to women and girls. 
The event is open to men and women.  It is free of charge but contributions will be accepted for the local food bank or to support ongoing human rights work in Payson and around the world. It will be held on April 26th at 1:00 pm until 4 pm at the Payson United Methodist Church, 414 N Easy Street.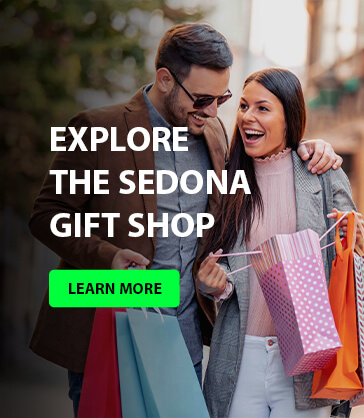 Selections for this year's viewing include seven short films and documentary clips. Patrick Stewart and Jason Katz address Violence Against Women-It's a Men's Issue.  Eve Ensler's 2013 award winning documentary One Billion Voices Rising For Justice, presents a global call for men and women to break the silence about domestic violence.  Between Worlds highlights the unique issues of migrant women who struggle for independence. And The Riddle will evoke discussion about the civil rights of LGBT persons.
The film fest is designed to open conversation and will provide an opportunity to take action against abuses of human rights both locally and globally.   
Amnesty International is a Nobel Peace Prize-winning grassroots activist organization with more than 2.8 million supporters, activists and volunteers who campaign for universal human rights in  more than 150 countries. The organization investigates and exposes abuses, educates and mobilizes the public, and works to protect people wherever justice, freedom, truth and dignity are denied.
For more information on this year's film fest, contact Penny at (928)978-1268  or e-mail paysonamnesty@gmail.com.