Sedona AZ (November 14, 2012) – At their regularly scheduled meeting on Monday, November 26, 2012, the Parks and Recreation Commission will hear a presentation from Olsson and Associates on a draft of the City's Parks and Recreation Master Plan. The meeting is scheduled to begin at 5:00 p.m. and will be held in the Vultee Conference Room at Sedona City Hall, 102 Roadrunner Drive.
According to Rachel Murdoch, Recreation and Aquatics Supervisor, "The purpose of a City Parks Master Plan is to create a base-line of current recreational resources; determine what community and recreational needs are not being met; and design plans which will meet those needs in a fiscally responsible manner."
Olsson and Associates began the planning process in July, 2011 and worked in conjunction with, and will be part of, the broader Community Plan Update which is currently underway. The Commission is expected to take action by approving or disapproving the draft plan before sending it to City Council for review.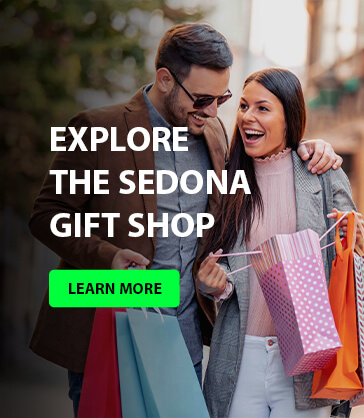 For more information, contact the Sedona Department of Parks and Recreation at 282-7098, located at 102 Roadrunner Drive or online at www.SedonaAZ.gov/Parks