[The release of this information was delayed due to an ongoing investigation which remains active.]
Prescott AZ (November 9, 2020) – On October 20, 2020, Prescott Valley Police Officers (PVPD) and Detectives were called to a home where a 14-year-old girl died of an overdose involving suspected counterfeit pills containing fentanyl. PVPD Detectives notified the Partners Against Narcotics Trafficking (PANT) task force and PANT detectives arrived to assist intending to identify those who provided the pills to the victim in consideration of possible prosecution. 
Working with PVPD detectives, PANT detectives obtained additional information from multiple community sources of persons likely involved in the narcotic supply chain along with social media activity all identifying several juveniles, including 18-year-old Aaron Lundsford Schmit from Prescott. Tracking the evidence and sources, detectives learned that Aaron and some of the juveniles named were likely responsible in providing fentanyl laced pills to the 14-year-old victim. 
Based on the information that pills supplied to the 14-year-old may have come from members of this group, detectives found and reviewed social media posts showing Aaron offering to sell THC candy ropes and several blue oval pills consistent with mimic pills that commonly contain fentanyl. The particular post of concern was dated one day prior to the death of the 14-year-old. 
Additionally, the investigation at the victim's home led to PANT detectives to identifying and detaining a female juvenile from a nearby school on drug charges the same day. This juvenile was associated with Aaron according to multiple sources. The juvenile was transported to the Prescott Juvenile Detention Center and remains in custody. Yavapai County Juvenile Probation Officers have been very helpful assisting PANT detectives on these efforts.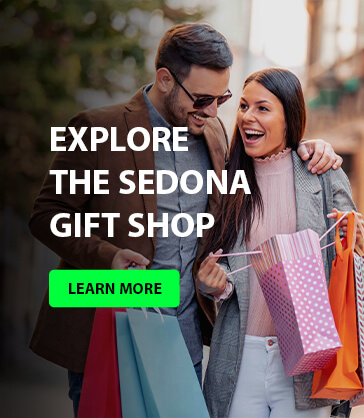 Over the next few days following the overdose incident, PANT detectives discovered an apartment on Valley Street in Prescott associated with Aaron along with a gold Mercedes vehicle. The vehicle was later located in Prescott Valley and during a traffic stop on October 26, 2020, 18-year-old Christopher Munsey from Prescott Valley and 2 juveniles were detained. Munsey was in possession of THC rope candy, marijuana, $250 in cash, and plastic 'bindle bags' used in drug sales. Munsey was booked on Possession of a Controlled Substance and Possession of Paraphernalia charges. Munsey was later released and arrested again within days by Prescott Valley Police Officers on unrelated drug charges. He now remains in-custody on no bond. The juveniles were interviewed and released pending further investigation. 
The effort by PANT detectives continued with a search warrant obtained for the apartment on Valley Street in Prescott. Just before 10 pm on October 26, the warrant was served. Aaron was detained and detectives seized THC rope candies matching those seen in his social media post and a marijuana pipe containing residue. These items were within reach of several children ages 11, 5, and 4 who were present at the time. Aaron refused to discuss his activities and connection to the overdose. He was arrested and booked into the Camp Verde Detention Center for Possession of a Narcotic Drug, Possession of Drug Paraphernalia and 3 counts of Endangerment. He has since been released following 7 days time served. The Department of Children Safety was notified of the circumstances during the initial arrest. 
PANT detectives continue working unabated investigating all leads seeking evidence connecting dealers selling dangerous drugs to our kids, some who will not survive. 
If anyone has further information involving these suspects or others who may be involved in drug sales associated with overdose deaths, you are urged to call Yavapai Silent Witness at 1800-932-3232. A direct tip to Silent Witness resulting in the arrest of a verified fentanyl dealer will result in a reward of $1000.