2 p.m. – 5 p.m., Sunday, Oct. 20
Included w/admission
Flagstaff AZ (October 17, 2013) – Anthropologist Chris Downum and contributors to the book, Hisat'sinom, Ancient Peoples in a Land Without Water, will discuss issues in the archaeology of the Flagstaff area, as well as results of recent research. Native American scholars will offer their perspectives on the meaning of archaeological places.
Hisat'sinom, published by the School of Advanced Research in Santa Fe, was voted one of the top 10 books published in the Southwest in 2012 and is available at the Museum of Northern Arizona Bookstore.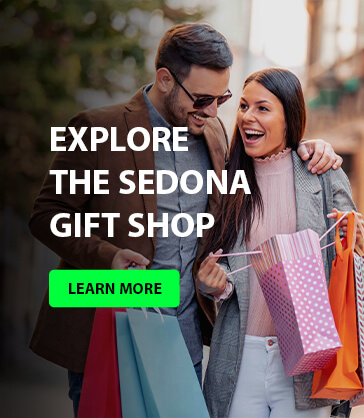 Panel speakers include:
Christian E. Downum, Professor of Anthropology, Northern ArizonaUniversity
Kelley Hays-Gilpin, Professor of Anthropology, Northern Arizona University, and Edward Bridge Danson Chair of Anthropology, Museum of Northern Arizona
Lloyd Masayumptewa, Chief of Cultural Resources, Southern Four Corners Group, US National Park Service
Michael Ort, Professor of Earth Sciences and Environmental Sustainability, Northern ArizonaUniversity
Mark D. Elson, Research Archaeologist, Desert Archaeology, Inc.
Jeffrey S. Dean, Professor Emeritus of Dendrochronology, Laboratory of Tree-Ring Research, University of Arizona
Jeanne Stevens Schofer, Archeologist, CoconinoNational Forest
Lyle Balenquah, Greasewood Clan, Hopi Tribe
Anita Poleahla, President of Mesa Media, Sitsom'ovi
The Museum of Northern Arizona celebrates its 85th year of inspiring a sense of love and responsibility for the Colorado Plateau through collecting, studying, interpreting, and preserving the region's natural and cultural heritage.
The Museum of Northern Arizona is at 3101 N. Fort Valley Road in Flagstaff, Arizona. For information, go to musnaz.org or call 928.774.5213.