Cottonwood AZ (December 23, 2017) – During the past week, the Partners Against Narcotics Trafficking Task Force (P.A.N.T.) received information from another Arizona Drug Task Force suggesting 34 year-old Michael Margerison of Page may have recently moved into Yavapai County and that he had an active felony warrant issued for his arrest.  The arrest warrant stemmed from charges related to Fraud, Conspiracy to Transport Dangerous Drugs for Sale and Money Laundering.
On December 20, 2017, at approximately 4:30 PM, P.A.N.T. Detectives, assisted by a lead provided from the Yavapai County Sheriff's Office, located Margerison in 900 block of S. Main Street in Cottonwood.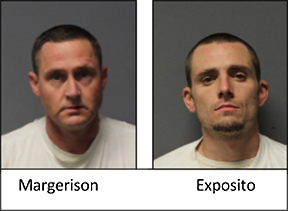 Margerison was contacted and arrested by detectives without incident while he was seated in a parked vehicle. Detectives also located approximately 1.2 grams of methamphetamine and related drug paraphernalia on his person as he was taken into custody.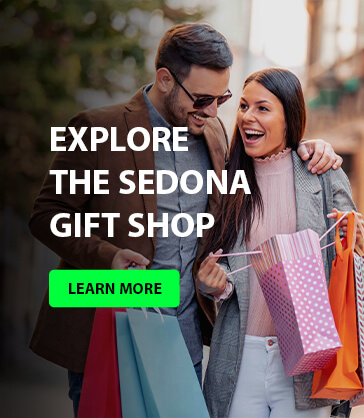 His passenger, 24 year-old Aquilino Exposito IV, also of Page, was taken into custody as well after a usable amount of heroin, used syringes and other paraphernalia was found inside the vehicle.  
Both Margerison and Exposito were booked in at the Camp Verde Detention Center on charges including the felony warrant (Margerison), Possession of Dangerous Drugs (methamphetamine), Possession of Drug Paraphernalia, Possession of Narcotic Drugs (heroin) and Possession of Drug Paraphernalia, respectively. Margerison remains in-custody on a $13,500 bond. Exposito is also still in-custody on a $3500 bond.
"We are thankful for the information we receive on a daily basis from law enforcement and community members who provide us with the ability to further investigate these types of crimes. It reinforces the efforts and makes a statement that everyone shares a significant role in helping alleviate drugs from our communities, said P.A.N.T. Detective Sergeant Gareth Braxton.  He went on to say, "We are grateful for those relationships."