Rimrock AZ (October 20, 2016) – On October 13th, 2016 at approximately 9:30 PM, the Partners Against Narcotics Trafficking Task Force (P.A.N.T.), along with personnel from the Yavapai County Sheriff's Office, served a search warrant seeking evidence of illegal drug use and possession for sales at a residence located in the 3900 block of Beaver Vista Road in Rimrock, Arizona. 
During the execution of the search warrant, 57-year old Mark Stanley Marszalek and 39 year-old Haili Teresa Herbert, were located inside the residence. The task force had been investigating reports that Marszalek had been selling methamphetamine for over a year and a half.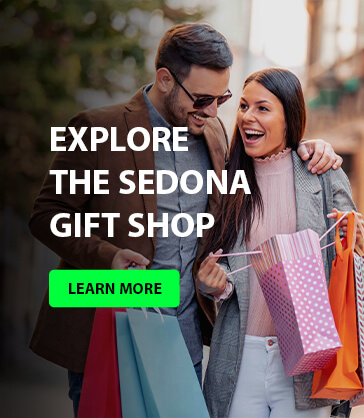 As the search continued, Detectives found over ¼ pound (over 128 grams) of crystal methamphetamine along with related drug paraphernalia that included unused bindle baggies and a digital scale.  Detectives also located numerous rifles and handguns inside the home along with a home surveillance system among other items.
Both Marszalek and his associate, Herbert were taken into custody without incident. They were booked in at the Yavapai County Detention Center and charged with Possession of Dangerous Drugs, Possession of Dangerous Drugs for Sale, Possession of Drug Paraphernalia and Misconduct Involving Weapons. Both Marszalek and Herbert have been released – each posting a $5000 bond.