By Tommy Acosta
(May 19, 2021)
Back Uptown today and there was a startling transformation from two weeks ago. Hardly anyone was wearing a mask!

Just like that. A few simple directives from the CDC and other authorities, and the public turns on a dime.
Masks once ruled. And now, virtually none in sight.
There are conspiracy theorists who say the Covid-19 pandemic was a social experiment to see just how far the authorities can go in manipulating the populations.
They say that if you instill enough fear in the people, that they will trust the authorities and submit to any order given, including the loss of freedoms. Create the problem and offer them the cure. Prepare the populations for complete control.
Then there are those who believe the authorities have done and are doing everything in their power to quell the devastatingly deadly flu with every tool at their disposal.
They say the effectiveness of the cure and wiping out the pandemic, depends on the willingness of the populations to follow the rules and directives set by the authorities.
Then of course there are those who don't believe anything they are being told by the authorities or conspiracy theorists and remain un-involved and invisible in the background as they observe others around them taking one side or another.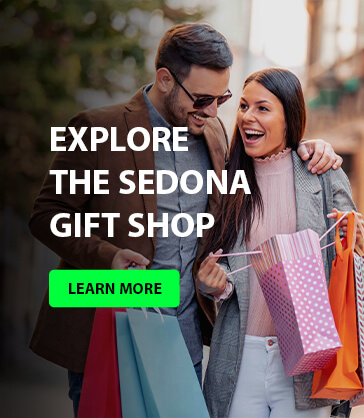 Again, the rapidity that the tourists uptown shifted from mask wearing to no masking, was impressive to any student of social science.
Perhaps people are now placing more faith in the protection they are told they get from the vaccines?
Even though there is no way of telling if a person has had the vaccine amongst a group of people in a restaurant or closed environment, many former mask wearers are breathing easier now that the authorities said it is safe to do so.
Meanwhile, those who never tested, masked or took the vaccine remain as carefree and careless as they were before the virus was born.
One could ask if it's fair that those who followed the rules are in the same psychological safe place now as those who never did.
While some still believe they must mask under any condition because of the perceived danger the unmasked, untested and unvaccinated people pose, those who haven't given the flu any serious consideration, remain fear free and totally oblivious to the concerns of the masked.
To each, his own.
Yet, regardless of one's position on the subject, it was refreshing to see so many smiling, unmasked faces in Uptown Sedona once again.