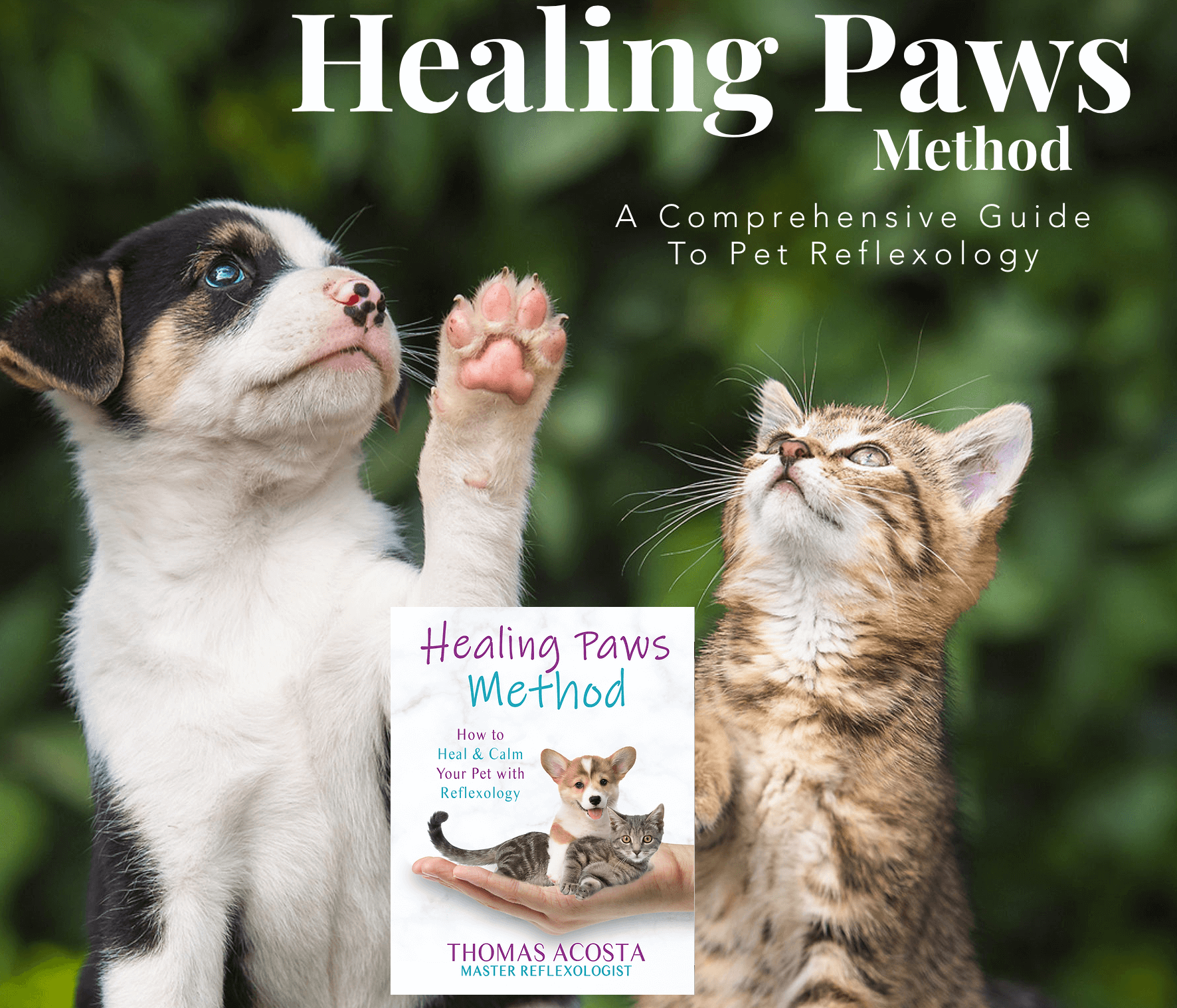 Academy Award, Golden Globe-winner for Best Foreign Language Film in Tuesday Cinema Series
Sedona, AZ (June 10, 2011) – "In a Better World" — winner of the Academy Award and Golden Globe Award for Best Foreign Language Film — makes its Northern Arizona premiere in Sedona on Tuesday, June 14. This one-night special engagement is presented by the Sedona International Film Festival. There will be two screenings of the film at 4:00 and 7:00 p.m. at Harkins Sedona Six Theatres.
"In a Better World" — from Denmark — has also garnered major awards as well as audience and critical acclaim at prestigious film festivals around the world including Sundance, Rome and Toronto. Kenneth Turan from the Los Angeles Times calls the film "Magnificent! Exceptional! Richly humanistic!"
According to director Susanne Bier, "In a Better World" sets out to explore the limitations we encounter in trying to control our society as well as our personal lives.
"It asks whether our own 'advanced' culture is the model for a better world, or whether the same disarray found in lawlessness is lurking beneath the surface of our civilization," said Bier. "Are we immune to chaos, or obliviously teetering on the verge of disorder?"
Anton is a doctor who commutes between his home in an idyllic town in Denmark, and his work at an African refugee camp. In these two very different worlds, he and his family are faced with conflicts that lead them to difficult choices between revenge and forgiveness.
Anton and his wife Marianne, who have two young sons, are separated and struggling with the possibility of divorce. Their older, ten-year-old son Elias is being bullied at school, until he is defended by Christian, a new boy who has just moved from London with his father, Claus. Christian's mother recently lost her battle with cancer, and Christian is greatly troubled by her death.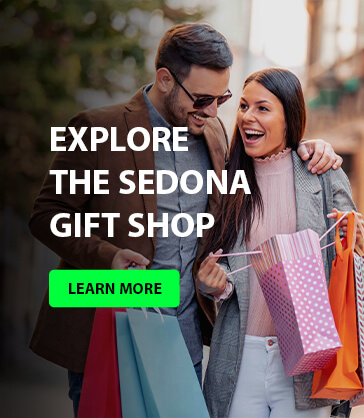 Elias and Christian quickly form a strong bond, but when Christian involves Elias in a dangerous act of revenge with potentially tragic consequences, their friendship is tested and lives are put in danger. Ultimately, it is their parents who are left to help them come to terms with the complexity of human emotions, pain and empathy.
Susanne Bier is one of the most prominent Danish film directors working today. Bier's Oscar-nominated After the Wedding (2006) and the US-produced Things We Lost in the Fire (2007), starring Halle Berry and Benicio Del Toro, were both hits at the domestic box office. Her feature film debut, the Swedish-Danish co-production Freud Leaving Home (1990) was the recipient of international plaudits, as was her Danish-Swedish-Portuguese Family Matters (1993). Her next Swedish film Like It Never was Before (1995) was the recipient of the Critic's Award at Montreal. Following her Danish feature The One and Only (1999), a critics' favorite, and bringing in nearly a million admissions in Denmark alone, her reputation as an established filmmaker excelled. Back in Sweden, Bier directed the tearjerker Once in a Lifetime (2000) and two box office hits followed: the Dogme film Open Hearts (2002), selected for San Sebastian, Sundance, and Toronto where it received Special Mention; and Brothers (2004), recipient of the Audience Award at Sundance and Best Acting awards at San Sebastian.
The title sponsor for this event is H.E.R.O. — Humanitarian Efforts Reaching Out. The series is also made possible by a grant from the Arizona Commission on the Arts and National Endowment for the Arts, the City of Sedona, and the Sedona Community Foundation.
"In a Better World" will be shown at Harkins Sedona Six Theatres on Tuesday, June 14 at 4:00 and 7:00 p.m. Tickets are $12, or $9 for Film Festival members, and will be available starting at 3:00 p.m. that day in the Harkins lobby. Cash or checks only. Film Sedona members can purchase tickets in advance at the Sedona International Film Festival office, 2030 W. Hwy. 89A, Suite A3-4, or by calling 282-1177. For more information, visit: www.SedonaFilmFestival.com.