By Tracey Shadley
Sedona AZ (March 18, 2014) – Every time I meet someone and describe what I do for a living, I get the reply "Wow I could sure use your help" or some type of "How To" question.   I truly believe that an organized life is a happier life and want to share some ideas that I know will help you get there!
It seems I cannot clean/organize/de-clutter unless I am in "the mood" to. Is there a way to get motivated when things feel overwhelming and heavy feeling?
Actually the answer to that is Yes and No.  Staying organized is really a daily habit.  It is not something that should overwhelm you but something that could be achieved and then maintained.  As far as de-cluttering and cleaning…I would say yes, it is important to be "in the mood". Often these tasks can feel insurmountable.  Try picking one or two small tasks to conquer at a time.  Say to yourself "today I will vacuum or clean out the linen closet" instead of "today I am going to clean and de-clutter the house".  If you plan 1-2 small tasks every week they are more likely to seem less daunting and therefore get done!
What about how to keep it up once you have all the systems in place?
This is a very common problem.  The important thing is to be setting up systems that will work FOR YOU!  Just because something works for someone else does not mean it will be right for you.  I have a paper day planner. People laugh at me, but I refuse to start using the calendar in my phone or anything else electronic.  Why? Because I know that I will remember something when I write it down but it does not stick in my brain if I type it in.  It's the same thing for any system.  If you create one that compliments your organizing style then it will become a habit and a natural thing to do…something you won't ever have to think about.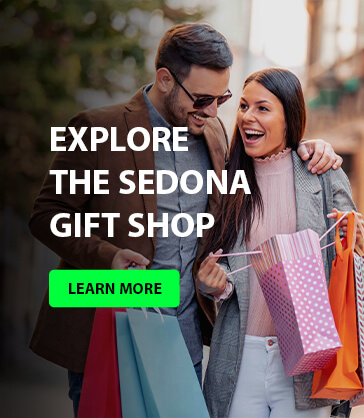 My current organizational dilemma is how to sort thru clothing…how do I part with clothing! I always feel like I need someone there to say…toss it, keep it…any helpful hints!
You are not alone in this dilemma! Many people can't bring themselves to part with their clothing for various reasons.  I know women who still have their wedding dress taking up 3 feet in their closet!  What you need to do is create piles a) keep b) give away c) not sure.  Put your keeps away.  Bag up the giveaways, and then get serious.  When going through the "not sures" TRY EVERYTHING ON!  When you are wearing it ask yourself questions and be brutal about the answers:  Does it still fit properly? Is it comfortable?  Does it flatter me? If you answered No to ANY of these the item should go into the giveaway bag. If you answered yes but are still wavering ask yourself: When is the last time I wore it?  Why am I still holding on to it Often we hold on to clothes because they were expensive or they have sentimental value.  Just remember that someone else will love to wear something you keep sitting on a shelf!
Can the clutter in my house have an effect on me?
Most people have no idea how much their clutter affects them. Here are a few examples:  Clutter can zap your energy and make you tired.  Holding on to things can keep you hanging on to the past.  Too much clutter can cause you to procrastinate more.  Think about how good it feels physically, mentally and emotionally when you let something go that has been holding you back…..you have now answered your own question.
Tracey Shadley is the owner at ORGANIZE A-Z in Northern Arizona. She specializes in custom closet design, home staging and de-cluttering.  For more information or to submit questions, please visit  her website at www.organizeatoz.com