By Tracey Shadley
Organize A to Z
"Organize Your Space, Organize Your Life!"
Sedona AZ (July 28, 2014) – What a great question!  It just so happened that I recently had the same questions presented to me from two different angles:
I have not visited my sister in quite a while because I live on the east coast. When I walked into her house the other day I could not believe my eyes.  There was stuff everywhere…the floor and every surface was covered!  I asked her how she could live like that and she got very insulted! Can you help her and how can I make the suggestion to her without making her angry or hurting her feelings?
Yes, I can help her.  That is the easy part.  The hard part is getting her to ask for the help.  Often things accumulate so slowly that the people living with it barely notice.  If you are spending some time with her, you could start by clearing off a space that you will be using while you stay (a desk, a shelving unit or a dresser).  Throw out what you know is garbage and then gently ask her what should be done with the rest (ie: give away or is it going to be used).   If she accepts this first step, then perhaps she will be ready for the suggestion to hire someone to help her go through that same process throughout the house.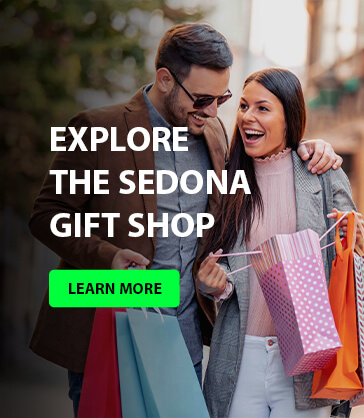 I am a realtor and I have client whose house is so cluttered you have to struggle to see past her nick-nacks to be able to see the beauty of the house. She would need some help to de-clutter the house and make it look attractive to potential buyers. How do I say that without sounding insulting and jeopardizing our relationship and my listing?
In this case it is all in the presentation.   You can explain that there are people (like me) who specialize in helping their clients prepare their homes to sell.  What we do is help make the house attractive to as many buyers as possible.  What that means is that we have to "de-personalize" it.  We have to make the space as generic as possible so that potential buyers can imagine their own belongings in the house and imagine it as their home.  That means putting away most personal items, family photos etc for the duration the house it on the market.   The benefit of putting the stuff away is that it is an opportunity to start packing early for the move and taking the stress off later. When you explain all of these things as matter of fact for anyone selling a home, and not as specific to your clients, they will likely be more receptive to the idea.
What needs to be understood is that most people do not even realize that they are living in (what many people would consider) clutter.  Their life and habits are such that just lets things accumulate. Once they do realize it, a form of paralysis can set in from being so overwhelmed and not knowing where to begin to dig themselves out of the mess.  In my experience people will be open to help from friends, family or a professional.