Yavapai County AZ (May 13, 2020) – The Yavapai Reentry Project, a project of MATFORCE, is collaborating with Yavapai College Police Department and several community organizations to bring much needed computers, bikes, and bike accessories to people in the community. And, they are asking our generous community members to help by donating new or gently used computers, bikes, and bike accessories during a donation drive on Friday, May 22, 2020.
Clarissa Nelson, Yavapai Reentry Project Program Assistant, expressed gratitude and excitement when she said, "I'm so happy to see the outpouring of generosity from our community whenever we express a need. This is going to be a great event that will help so many people in our county with transportation and online access."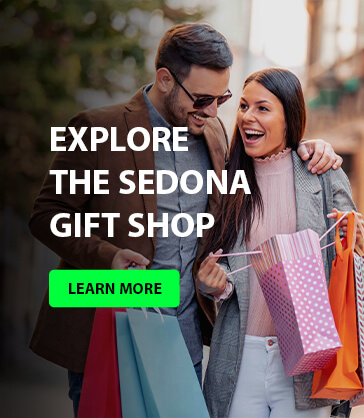 Donations can be made from 8:00 am to 3:00 pm on the 22nd, at the Yavapai College Police Department, Building 28 (first building on the right from front entrance). From there you will drive up and around the building and be met on the south-side by the double doors to drop off any donations.
For more information about the donation drive or the Yavapai Reentry Project please visit YavapaiReentryProject.org or call (928) 708-0100.