By Dr. Marta Adelsman
Life Coach in Communication and Consciousness
www.DrMartaCoach.com
(January 3, 2014)
My training and coaching has led me to believe that I'm a pretty good listener.  So imagine my chagrin when, in a recent phone conversation in which a friend shared a personal struggle, she gave me feedback that I hadn't been listening very well.  I had two separate inner reactions: 1) intense resistance to the idea that I hadn't listened well, and 2) surprise that she would be so bold as to say so! 
I'm sure you're familiar with that defensive feeling that arises suddenly like hot lava from somewhere deep inside.  As soon as I felt it, my mind began to search for ways to get rid of it.  The ego felt embarrassed and desperately wanted to look good.  So it scrambled for something to say that would manipulate my friend into seeing me differently and changing her opinion.
In the midst of these swirling thoughts and emotions, I realized I had a choice.  I could respond out of the defensive feelings, risking an argument.  Or I could stay open.
I felt the inner struggle release as I quietly uttered, "Tell me more."  With these three little words, I had chosen openness. Instead of trying to get away from the pain of what my friend had said, these words moved me toward it. They defied the egoic belief that she shouldn't be holding this opinion of me. 
The point, I realized, wasn't to get rid of my discomfort, but to experience it as fully as I could. Openness doesn't set itself against anything.  Whatever happens within its space (embarrassment, chagrin, etc.) is okay.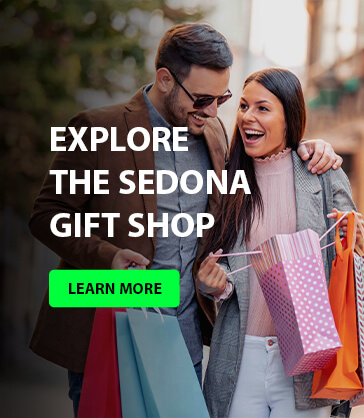 Dropping defensiveness resolves tension quickly.  Remaining receptive to feedback from others instead of hardening against it causes you to soften and relax.  It opens a space between you in which fresh and creative responses become possible. 
"Tell me more" disarms others. Unhampered by your ego, they see the content of their own mind and heart reflected back to them. This opens the way for them to realize creative solutions for their dilemmas.
Instead of telling me more about how I had not listened, my friend spoke more deeply about her own struggles.  This led her to an "aha!" realization, resulting in a solution that served her. 
After hanging up the phone, I realized that this very satisfying conversation would not have occurred if I had reacted out of my defensiveness and my desire to look good. The embarrassment had completely left. 
All I felt was deep gratitude.