Sedona AZ (January 16, 2013) – The Sedona Heritage Museum will host an opening reception for their newest changing exhibit "One Family's Closet: 1912-1962", on Saturday January 26 at 10 a.m.
The exhibit features nine focus areas representing Jordan family clothing, including items that belonged to various members of one Arizona pioneer family: Annie Bristow Jordan, Ruth Woolf Jordan, Anne Jordan Jackson, Helen Jordan, and other family members.
Fortunately, throughout the years, the Jordan family saved a number of sentimental and special clothing items, as well as many photographs – some showing the clothing being worn. Today, the family would like to share these preserved artifacts, photos and stories. A collaborative effort between Sally Jackson (Anne's daughter) and the Museum, the exhibit will feature generations of wedding dresses, a 1920 riding outfit worn by Ruth as a rural school teacher, everyday apparel, baby clothes, and undergarments.
The exhibit is one component of a 4 month project that also includes textile preservation workshops in February and March, interpretative tours of the exhibit during its duration, and special educational elements created for students.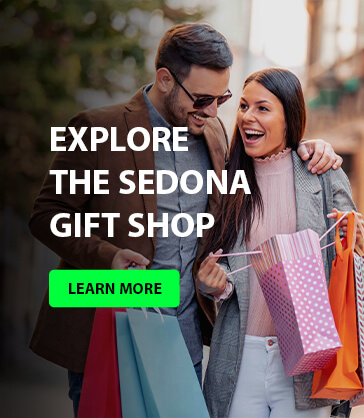 Most of the items in the exhibit now belong to the Sedona Historical Society, with a few exceptions that are on loan from family members and the Tempe History Museum.
Sally is a member of Prescott Area Leadership and this project is part of her second year commitment to the program. Sally will be on hand to lead a personal tour during the reception.
Museum to the admission will be free from 10 a.m. to 11 a.m. Refreshments will be served.
The Sedona Heritage Museum is located at 735 Jordan Road in Jordan Historical Park in Uptown Sedona and is open daily from 11:00 a.m. to 3:00 p.m. For more information, call 928-282-7038.