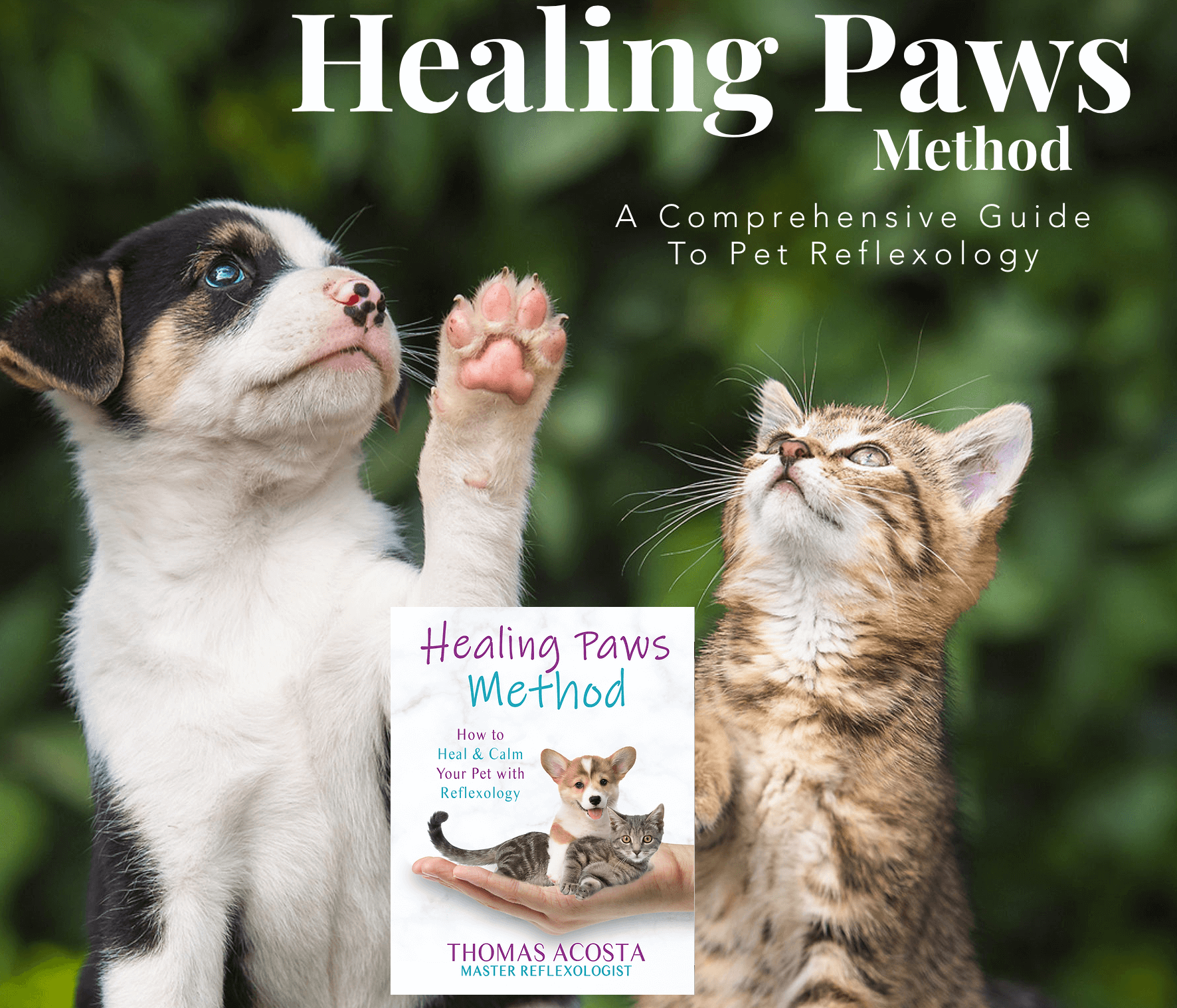 By Nazih M. Hazime
Fire Chief, Verde Valley Fire District
(March 19, 2014) 
Dear Yavapai County Property Owner:
The City of Surprise and the City of Peoria have introduced a piece of legislation at the Arizona State Legislature that would take away your ability as a property owner to choose your emergency service provider in the future. The introduced legislation is House Bill 2152 and if passed, this bill would remove your ability to annex into a fire district, and other special districts, without the approval of a neighboring city. Peoria and Surprise clearly operate under the assumption that any property inside the City's municipal planning area is subject to the City's functional jurisdiction. This is an erroneous assumption. Property owners in your area are subject, in current law, to the jurisdiction of Yavapai County. Arizona law currently allows you to choose when or if to annex into a city. If this legislation passes, you will likely be left with city annexation as your only alternative to obtain fire and EMS services. You should decide for yourself what is best for your family and property. You know what is in your best interest and should have the ability to make your own decisions.
The most effective way for your voice to be heard is by calling your area legislators, as well as calling Representative Farnsworth, who is the sponsor of this Bill, and Representative Ugenti, who is the Chairman of the Government Committee. Let them know that you don't want your emergency services decisions to be subjected to the approval of your neighboring city governments. HB2152 has serious repercussions for unincorporated county residents who want to retain their property rights and option to decide whether they obtain their fire and emergency medical services from a fire district or a neighboring city.
Protect your rights.
Respectfully,
Nazih M. Hazime
Fire Chief, Verde Valley Fire District
928-634-4865
ACTION REQUESTED: E-mail and call your legislators and advise them you OPPOSE – H2152: FIRE DISTRICT BOUNDARY CHANGE.
Explain this is a PROPERTY RIGHTS issue and that if H2152 passes a city council will be able to take away a private property owners right to do what he / she wants with their property, even though the property in NOT within the city or town's jurisdictional boundaries!
Farnsworth / Ugenti Contact Info:
Representative Eddie Farnsworth can be reached at 602-926-5735. Here is a link to his election website: http://www.eddiefarnsworth.com/
Representative Michelle Ugenti chairs the Government Committee, can be reached at 602-926-4480. The bill will now go to the Rules Committee and then to the floor for a vote.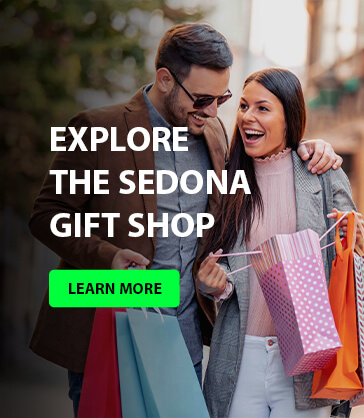 Legislative Representatives for Verde Valley Fire District 2014
House of Representatives
Congressional District 1 – Cornville East of Cornville Road that is North of Lee Pasture Road
Andy Tobin – atobin@azleg.gov – 602-926-5172
Karen Fann – kfann@azleg.gov – 602-926-5874
Congressional District 4 – all of VVFD not in Congressional District 1
Juan Carlos Escamilla – jescamilla@azleg.gov – 602-926-5872
Lisa Otondo – lotondo@azleg.gov – 602-926-3002
Senate
Legislative District 1 – Quail Run and the following addresses and west in the Quail Springs Ranch Road area:
858, 848, 838 and 845 E. Paradise Cv
1100 and 1125 E. Diamond Back Dr. and addresses west
All addresses on Sovereign Ct, House Mt. Dr., S. Theresa Ln.,
Steve Pierce – spierce@azleg.gov – 602-926-5584
Legislative District 6
Chester Crandell – ccrandell@azleg.gov – 602-926-5409