Sedona AZ (August 28, 2020) – September 1st is traditionally the start of the fall burn season for residents wishing to dispose of yard trimmings via open burning.  Due to the unusually dry weather pattern and elevated fire danger, Sedona Fire District will be delaying the start of burn season until conditions improve.  "At this time, we do not have a time frame in mind for opening the burn season," said Fire Marshal Jon Davis.  Sedona Fire District will not be issuing any new burn permits or allowing the activation of existing permits until safe to do so.
"We are constantly monitoring fuel moistures and weather, and will allow burning when conditions are favorable," said Davis.  While burning may not currently be allowed to dispose of yard waste, other methods of disposal do exist.  "If you have yard debris that needs to be disposed of, we recommend that you take it to a landfill or perhaps rent a wood chipper and turn it into mulch which you can use on your property," he said.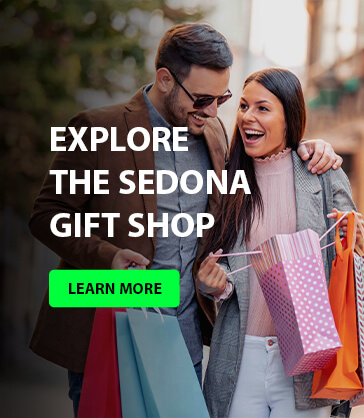 Sedona Fire District reminds everyone that the burning of yard waste requires a permit.  Those permits are available through the fire district and are free of charge.  Permit holders are required to activate the permit every time that they wish to use it.  The burning of yard waste is regulated by the Arizona Department of Environmental Quality and must be done in accordance with their regulations when deemed safe to do so by the Fire Marshal.