By Ted Grussing
… she searched the heavens for the source of her power … doesn't really matter as for thousands of years our feline friends have been aware of their status as deities and forces to be reckoned with. Currently she is dreaming of things unknown on her dedicated space on my desk and taking in the music of Edward Sharpe and the Magnetic Zeros, a fun Indie folk group formed in LA in 2007. Anyhow this is the new official portrait of One and will be occupying the space between portraits of Nimbus and Q.
Have a great fourth of July, enjoy friends, firework displays and along with that, remember those brave people who declared themselves independent from an oppressive government and thus began this noble experiment called the United States of America. Oppressive government can only last so long before being thrown aside, but then freedom seems to be self-limiting also as its citizens learn that they can vote for politicians who will take money from those who work and give it to themselves … the "free" stuff. Nothing is free though, always someone has to work for it … Interesting times we live in.
I need to get some hotdogs to enjoy later today … have a beautiful day … smile and share your joy … appreciate your freedom and those who went before to obtain and maintain it for you.
Cheers
Ted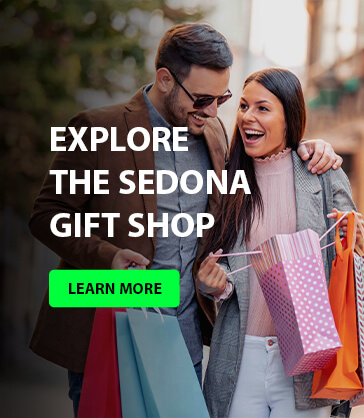 I bring but this one common thought, my life has wrought;
That from the dregs of drear despair, still everywhere
There is a joy I yet may sip – Tis comradeship
With all mankind, the high and low
I know.
— Max Ehrmann
###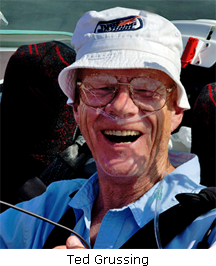 The easiest way to reach Mr. Grussing is by email: ted@tedgrussing.com
In addition to sales of photographs already taken Ted does special shoots for patrons on request and also does air-to-air photography for those who want photographs of their airplanes in flight. All special photographic sessions are billed on an hourly basis.
Ted also does one-on-one workshops for those interested in learning the techniques he uses.  By special arrangement Ted will do one-on-one aerial photography workshops which will include actual photo sessions in the air.
More about Ted Grussing …