By Karen Mack, Youth Services Librarian

Sedona AZ (May 31, 2013) – Dig into Reading , Sedona Public Library's summer reading program for youth, ages newborn through 17, will begin on Saturday, June 1. Every summer, Sedona Public Library coordinates a free, two-month reading program and offers a variety of events that are entertaining, educational and enlightening.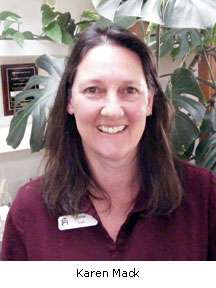 Many young people have already registered for the summer reading program and are patiently waiting for the June 1 kickoff day. As well as attending a kickoff party, participants can start to keep track of their time spent reading and listening to books. Throughout June and July, children's efforts in reading, writing and early-literacy skill building will be met with encouragement, praise and book suggestions by their librarians. And what makes summer extra special is that children will receive free books, coupons and fun incentives as they accumulate reading and listening time.
The June 1 kickoff event starts at 1:00 p.m. and has something planned for all ages, from preschoolers through teens. A puppet show, performed by library staff and a teen volunteer, will be followed by a Dancing with No Shoes On audience participation show with favorite children's performer Chuck Cheesman. This may be Chuck Cheesman's last song and dance party in the Sedona area for a while, as he and his family are moving in mid-June from Flagstaff to the west coast. After the 1:00 kickoff activity, attendees can enjoy snacks while signing up for the Dig into Reading summer reading program.
Immediately following the puppet show and dance party for the younger crowd, teens are invited to a kickoff party of their own. Teens who want to know more about upcoming teen library programs or are curious about membership in S.L.O.T.H. A.Z. (Sedona League of Teen Heroes Against Zombies) are invited to meet from 3:00 to 4:30 in the Si Birch Community Room for information, snacks and slothish fun. Library activities that are scheduled for all age groups through June and July will include an ongoing creative station with weekly crafts, a 15-hour teen theater workshop, presentations by artists, authors and a sculptor, book-to-film movie afternoons, Paws to Read and of course, ongoing story time programs.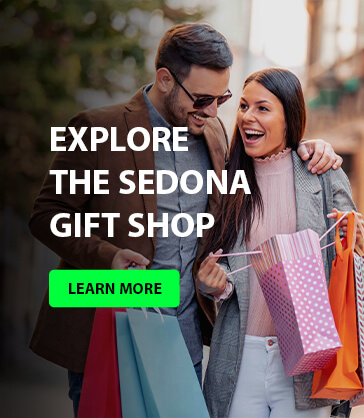 Why is the program called "Dig into Reading"? This is the 2013 slogan and theme being used nationwide by public libraries. The Arizona State Library will, upon request, provide individual public libraries with basic, theme-based reading program materials. With the materials, individual libraries develop and customize their own summer reading program to best suit the community. Sedona Public Library takes advantage of the state-offered materials. Another, more important, reason for children to dig into reading is based on current research. Reading regularly and at their skill level will help prevent children from becoming part of the summer slide, which is the term used in reference to the loss of math and reading skills that has been shown to occur during the two-and-a-half month break from school.
Sign up for the summer reading program either online or by visiting Sedona Public Library.
Sedona Public Library is a private, 501(c)(3) nonprofit corporation, supported by donations and grants. Your tax-deductible donation may be sent to: Sedona Public Library, 3250 White Bear Road, Sedona, AZ 86336.