By James Bishop
Sedona AZ (November 10, 2013) – In this land the Spanish called the Northern Mystery, rumors  are fast becoming facts: climate change is a myth, a creature of the left-wing press, the proposed National scenic area would threaten small children and private homes while there's plenty of water and clean air if KSB would just leave town.
Welcome to the new wisdom. It a far, far better thing to know nothing than to know how things truly are in National Forest land in and Sedona. At bottom, it doesn't take another dance of the seven veils to unveil the ineluctable truth: Nowhere enough people love this special place enough and whatever love they do feel is often offset by dislike of one another.
What can be done? For people in love with their own rhetoric, and their photos in the town's paper, creating resolution and compromise is harder than grasping a shadow at night. Perhaps it will come when they see a Golden Eagle soaring over City Hall. Or it might come when the thunder rolls in the mountains or when snow rests on the pines before wandering down to the ground. Or perhaps will come when men and women holster their verbal weapons and take steps to save the save the Verde River. If guns are not holstered, we will all be headed for Fiddler's Green—if there's room.
Fiddler's  Green. So what? You've never heard of such a place! Likely then, you've never heard of The Pink Nectar Café outside of town; or the High Barbaree, the island that downed fighter pilots found in the South Pacific. There, the beaches shimmer with white sand, beer was glacial-cold and the ladies were ever so comely. And there is Fiddler's Green. One man who did come back did share these words with your humble correspondent:
 Halfway down the trail to hell
          In a shady meadow green
           Are the souls of all dead troopers camped
                    Near a good old-time canteen.
            And this eternal resting place is known as Fiddler's Green.
Marching straight through to hell,
           The Infantry are seen
Accompanied by the engineers,
          Artillery and marine.
For none but shades of cavalrymen
          dismount at Fiddler's Green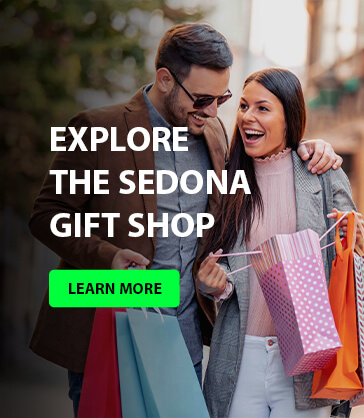 Though some go curving down the trail
 To seek a warmer scene,
         No trooper ever gets to hell,
Ere he has emptied his canteen,
And so rides back to drink again
          With friends at Fiddler's Green.
And when horse and man go down
               Beneath a saber keen,
Or in a roaring charge of fierce melee,
            You stop a bullet clean,
And the hostiles come to get your scalp,
            Just empty your canteen,
And put a pistol to your head,
          And go to Fiddler's Green.
Is that where we are headed, despite warnings that Mother Earth is in trouble, despite evidence nature never did betray the heart that loved her (Wordsworth). Time is fleeting for while men argue, nature acts.