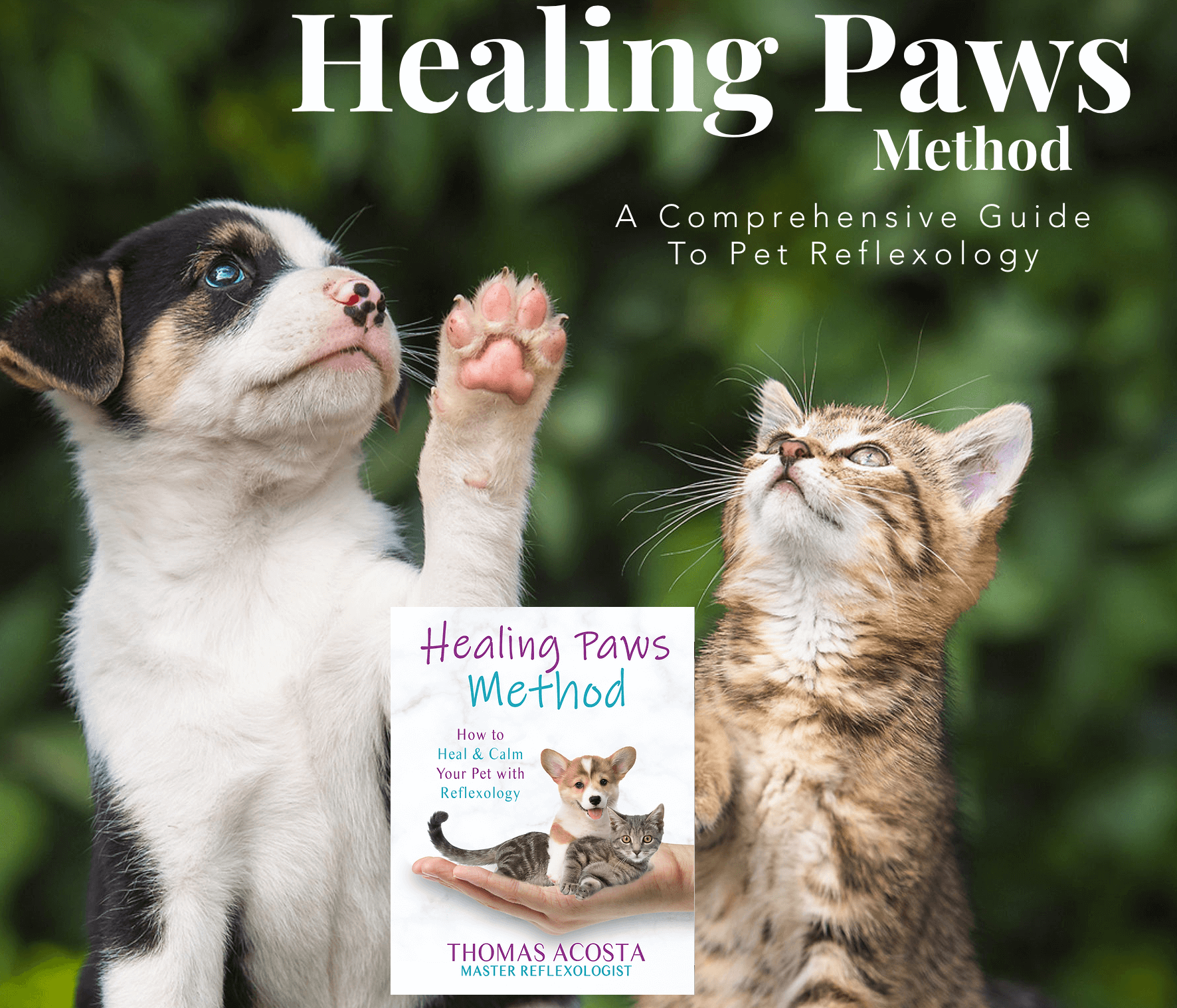 Sedona AZ (February 15, 2012) – Yavapai College's Osher Life Long Learning Institute (OLLI) of Sedona and the Verde Valley will present a Matinee Performance of "Sing Me a Morning Song, Sedona", an original one-act play with music, written and performed by Cynthia Strom and narrated by Curt Ireland.  This show will be presented on Friday, March 9, at 2:00 PM, at Yavapai College—Clarkdale Campus, Building M, Room 137—located in the Library Building.  Refreshments will be available following the show.  Tickets are $10.00, and net proceeds from this performance will be donated to the OLLI Scholarship Fund.  Donations will help fund scholarship opportunities for members of the community to participate in OLLI.
OLLI of Sedona & the Verde Valley is a dynamic organization within Yavapai College created to meet the needs of intellectually active mature adults.  What makes OLLI a unique learning experience is that there is no pressure of tests, grades, or papers.  It is a warm gathering of people who are endlessly curious and love to learn.
This winter tern, OLLI was able to award ten scholarships.  According to one OLLI scholarship recipient, Frankie Bemis, the scholarship has been a positive one. "OLLI has been wonderful. Without the scholarship, I would not be able to participate.  This term, I am taking Relationship Fitness and the Elder's Wisdom Circle.  Because of my age, the wonderful sense of being able to participate and learn is important to me.  I will be 87 next month and it means a lot to me to feel welcome in the community and OLLI makes me feel that way."
"Sing Me a Morning Song, Sedona, which originally debuted during Sedona Arts & Heritage Days at the Sedona Heritage Museum, is an audience favorite.   Strom wrote the script and several original songs for this show. The play is based on the life of Sedona Schnebly and celebrates the early days in our Verde Valley.  "It's a story the community will benefit from hearing," says Strom, adding that she hopes the audience will gain a renewed appreciation of this area as seen through Sedona Schnebly's eyes.
The play is set in spring, summer and autumn of the year 1942.  It begins with Strom putting on Schnebly's signature white apron. The actress then shares memories while talking with her granddaughters, Patsy and Paula, telling of Sedona's romance with T.C. Schnebly that began in 1895, despite her father's disapproval.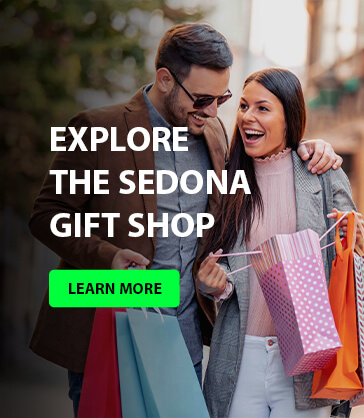 Strom will portray several characters and depict Sedona both as a young girl and in her older years.  Audience members will be invited to dramatize an Aesop Fable as Sedona tells the fable to Patsy and Paula.  Strom will also invite the audience to join her in singing old favorites.        The script was originally funded in part through a generous grant from the City of Sedona's Arts and Culture Commission, and originally sponsored by the Sedona Historical Society.
Strom, performer, composer and lyricist, holds a Bachelor's Degree in humanities, music and psychology from the University of Minnesota.  She won the Talent Award and First Runner Up titles in the Ms. Senior Arizona Pageant in 2006.  She is a member of the newly formed "Trio Classique" with pianist Nancy Bright and violinist Jonathan Levingston.  Their recent performances include John Ziegler's "Circle of Friends" at MUHS where they were joined by drummer Dave Renz, and a First Friday Concert at René Restaurant in Tlaquepaque".   Strom and Bright are favorite guest performers at Assisted Living Centers throughout the Verde Valley, including Austin House, Cottonwood, and Sedona Winds, Village of Oak Creek.
When Ireland is not narrating this show, you might find him teaching history, debate and mock trial courses at OLLI, writing plays, or working out at the Cottonwood Recreation Center.
Natalia Molina, Director of OLLI of Sedona and the Verde Valley, expects a full house for this delightful performance, and suggests early purchase of tickets.  Tickets may be purchased by the Sedona OLLI Office at Yavapai College (928-649-4275) or the Verde OLLI Office at Yavapai College, Clarkdale (928-649-5550).