Cottonwood AZ (May 8, 2018) – Second Saturday Mother's Day Weekend ART WALK stroll in Old Town Cottonwood. Join us on Saturday, May 12th all day, with musicians' and artists' appearances in the afternoon and into the evening. A fabulous opportunity to either pick up that last minute gift(s) for the mom(s) in your life, or take mom(s) on a lovely wine, music, and ART WALK about Old Town Cottonwood!
Start at THE MANHEIM, with TL Gallery just behind it, to visit Transy's new illustrated pottery, then make your way along Historic 89A. The Zackford Gallery always has unique finds, as does Cartwheels Gallery just across from the Tavern Grill.
Cartwheels represents a large array of craftsmanship from jewelry, to furniture, wall art, and found art. Chadwick Upton, Barry Hart, Bill Revnell, Richard Kirklin, Don Horton, Bill Hemphill, Craig Christopherson, Jason Voss, and Roland Marsh.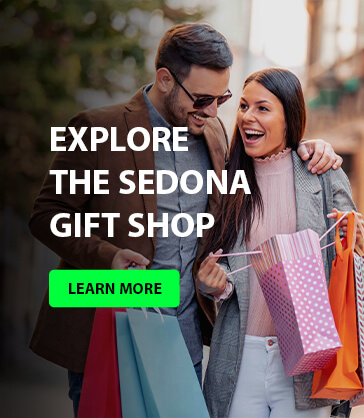 Further down, wine tasting rooms showcasing local artists include Arizona Stronghold Vineyards, with works by Jeremia Sunfellow, Jan Bruso, Michelle Rambo Haveri, and featuring Erica Fareio in May. Enjoy the music of Jason Kevin.
Pillsbury Wine Company North is having a reception for featured artist Sallie Cross, and continuing art by Steven Schutz and Annabel Sclippa. Music by The Black Forest Society.
Dragonfly and The HeART of Arizona also present local artists, and at Burning Tree, enjoy the local art labels, local musician Mark Willner, and incredible Arizona Wines!