By Tommy Acosta
Sedona News – This is going to be one humdinger of an election!
We have ten candidates vying for four available seats; one for mayor, the other three for councilors, a field of public-service seekers who are focused on making a Sedona a better and more beautiful place.
Let's see. We got incumbent Sandy Moriarty; incumbent Scott Jablow; candidate Kurt Gehlbach; and political newcomer Samaire Armstrong running for mayor.
Running for council we have incumbent Jon Thompson;  candidate Melissa Dunn; candidate Brian Fultz; candidate Pete Furman; candidate Jennifer Strait; and candidate Scott Moffat.
A perusal through their websites will reveal a commonality of concerns across the spectrum of their platforms.
All are focused on solving the city's problems that include short-term-rentals, airbnbs, traffic, the relationship between the city and the Chamber, tourism, substantiality, work-force-housing, maintaining Sedona's trails, preserving its character, maintaining or achieving fiscal responsibility, etc.
These candidates are long-term Sedona residents and each and everyone deserves to be commended for their desire to serve the public as city council members.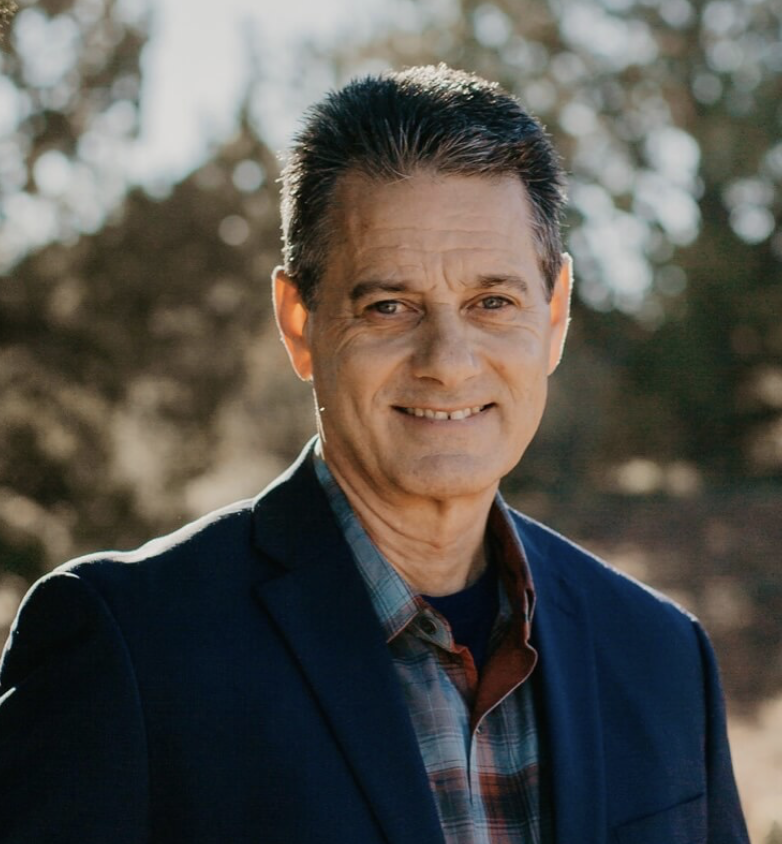 They all come to the table with unique talents and unique perspectives on how to solve the city's issues.
Although their objectives are similar, there will be different campaign styles employed by the various candidates to win those votes.
Some candidates will choose to accuse the city of failing to do its job and claim they could do a better one.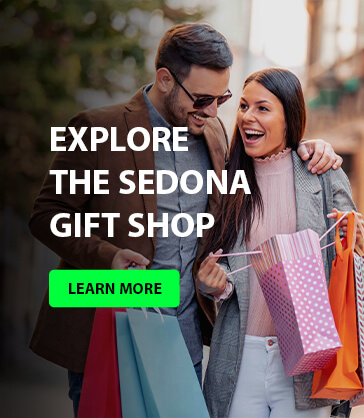 Some will offer solutions and perhaps a new vision for Sedona everyone can get behind.
There will be parties and community get togethers supporting certain candidates. There will be door knocking.
It will be a typical, hard -fought election. Except for one thing. This election year we have a young candidate running for mayor. A millennial! A millennial with some chops.
A Hollywood actress, martial artist, energetic and smart, Samaire Armstrong has stepped onto the political stage in Sedona.
She is articulate and ambitious. She is out there.
Maybe we old timers need to look at the world we are leaving behind for the millennials, assess and acknowledge we have not done such a great job keeping it together.
Is it time for us Baby Boomers to listen to those coming up behind us?
What have you got to say, Samaire?
Same for you old timers running for office. You are all free to comment below. Write as long as you wish. Let us know more about who you are and what you seek to accomplish. This is an open platform.