Sedona AZ (January 1, 2015) – John Warren Oakes, Chair of the Sedona Art Museum Advisory Council and President of the Museum, announced his resignation effective January 1, 2015 due to health considerations.
"I made a commitment to help start a museum in Sedona, and have devoted two years working on this project," said John.  "We have achieved 501(c)(3) nonprofit status and we are looking at potential sites for our museum.  In addition, we are preparing some exciting exhibits in 2015, planning for major fundraising, and we hope to sponsor a Gala in 2016."
"It has been a good opportunity to contribute to my community," said Oakes.  "I intend to spend my time painting, as that is what I intended to do when I retired from teaching three years ago."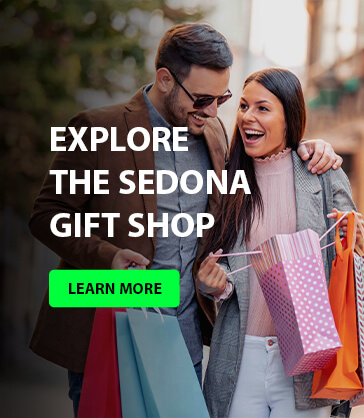 Robert E. MacDonald, Chair of the Sedona Art Museum responded to this announcement with "sadness and very deep regret.  John has been the bedrock upon which this organization has been founded and his efforts have placed us where we are today.  We are all very grateful for his hard work and dedication to ensuring a world class art museum for Sedona and the Verde Valley."
Plans are underway by the Board to seek a replacement.  For further information about the Sedona Art Museum, contact Bob MacDonald at 202-7682.