Sedona AZ (March 22, 2014) – NYT bestselling author, William Kent Krueger, returns to The Well Red Coyote bookstore in West Sedona on Friday, march 28, at 7:00 pm to debut his newest stand-alone novel, Ordinary Grace, and to discuss his experiences in the writing life.
Krueger will talk about the path he's taken from being kicked out of Stanford University for being a radical, to logging timber and working construction, to becoming a New York Times bestselling author.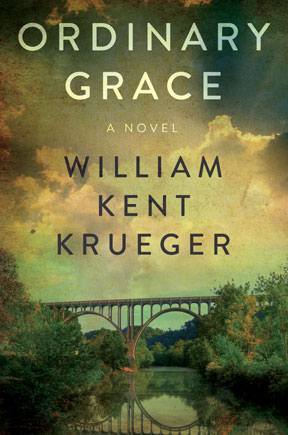 Ordinary Grace has received the Midwest Booksellers Choice Award for Best Novel, and has been nominated for this year's Edgar Award for Best Novel.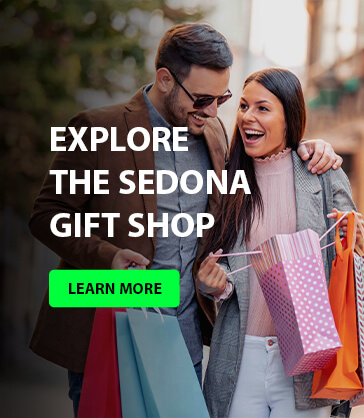 "A respected mystery writer turns his attention to the biggest mystery of all: God. An award-winning author for his long-running Cork O' Connor series, Krueger aims higher and hits harder with a standalone novel that shares much with his other work…. 'the awful grace of God,' as it manifests itself within the novel, would try the faith of the most devout believer. Yet, ultimately, the world of this novel is one of redemptive grace and mercy, as well as unidentified corpses and unexplainable tragedy. A novel that transforms narrator and reader alike."
— Starred Review, Kirkus Reviews
"Once in a blue moon a book drops down on your desk that demands to be read. You pick it up and read the first page, and then the second, and you are hooked. Such a book is Ordinary Grace…This is a book that makes the reader feel better just by having been exposed to the delights of the story. It will stay with you for quite some time and you will always remember it with a smile."
— Huffington Post
Krueger also writes the New York Times bestselling Cork O'Connor mystery series, set in the north woods of Minnesota. His protagonist, Corcoran O'Connor, is the former sheriff of the fictional Tamarack County, and also a man of mixed heritage—part Irish and part Ojibwe, with Ojibwe themes playing strongly in his books. Krueger's work has received a number of awards, including the Minnesota Book Award, the Loft-McKnight Fiction Award, the Anthony Award, the Barry Award, and the Friends of American Writers Prize. He attributes his success as a writer to all the wonderful stories he read as a child. Originally from the Cascade Mountains of Oregon, Kent and his wife of forty years make their home in St. Paul, MN, a city he loves.

The Well Red Coyote is located at 3190 W. Highway 89A, at the corner of 89A and Dry Creek Road.  For more information, call 282-2284 or go to www.wellredcoyote.com.