Camp Verde AZ (September 10, 2018) – Visit Camp Verde Community Library from now until December 31st to view the National Park Tour Photography Exhibit displayed by Mary Lue Allen. 
Mary Lue and her husband visited 44 of the 47 National Parks in the contiguous United States during the 100th Anniversary of the National Park in 2016.  The exhibit showcases some of the amazing photographs that Mary Lue took during the 35,000 mile journey across the country.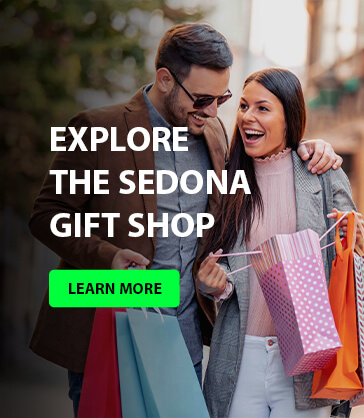 Mary Lue's art can also be seen on her web site at www.artfromtheheartbymarylue.com  or at her Etsy shop: artfrommaryluesheart.
Camp Verde Community Library is located at 130 Black Bridge Rd. Camp Verde, AZ.