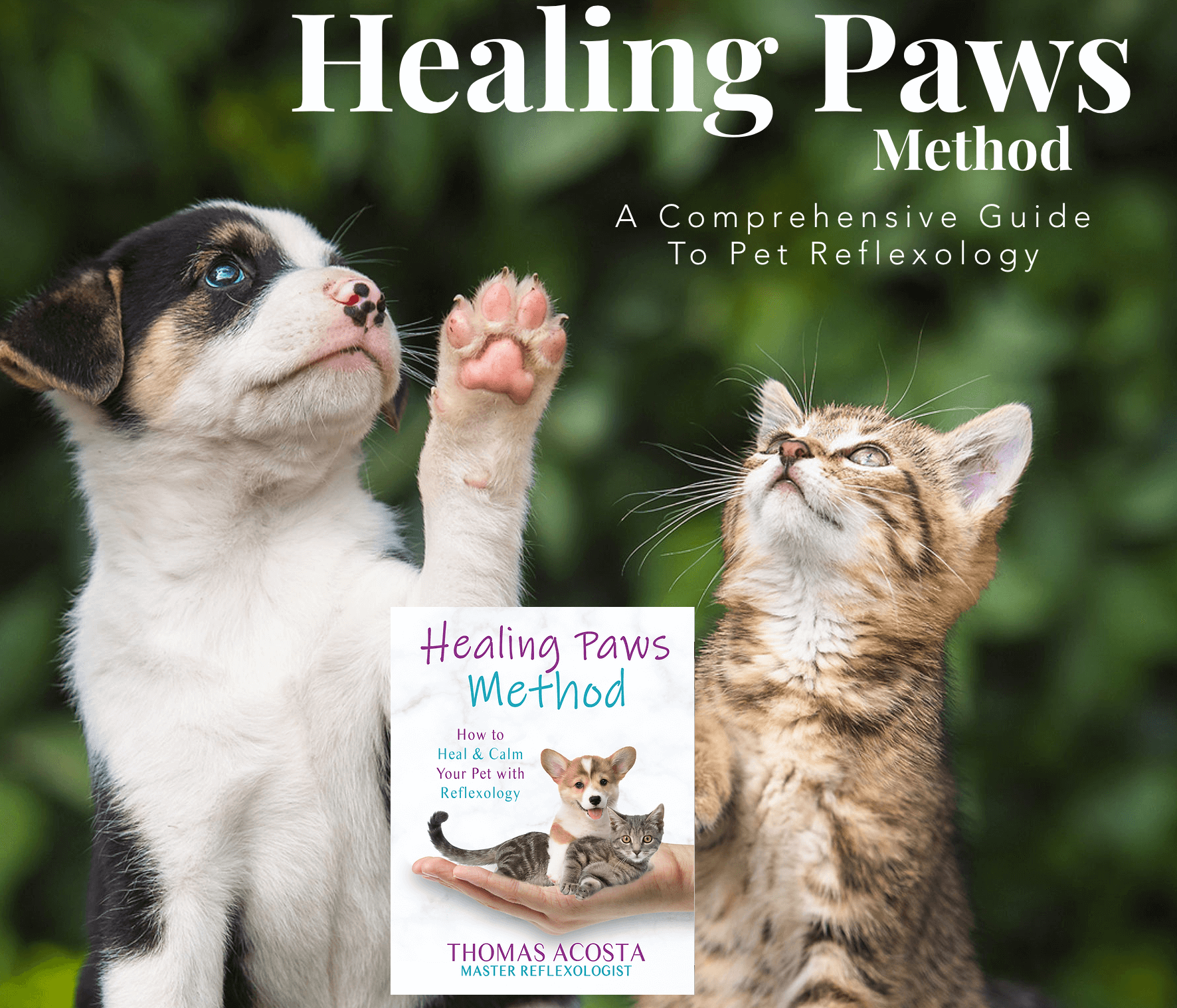 Sedona AZ (October 28, 2013) – Local author and human development consultant, Peggy Natiello, Ph.D., recently initiated discussions on world issues in the UK at international Going Global events. Natiello's presentation, "Into the Chaos with the Person-Centered Approach," was the impetus for two, three-day meetings. Natiello reported growing enthusiasm for the dialogues, which she originally began with a Going Global gathering in Vermont in 2011. "While my British hosts concentrated our meetings in Sheffield and Glasgow," she said, "they expanded the participation to Japan, Australia, Africa and other parts of Europe through technology." Although the average-size group was about 70, hundreds more were linked in from around the globe.
On the opening day of presentations, Natiello and two colleagues fielded questions through a chat room. "It was exciting to interact with world-wide citizens via email while face-to-face with groups of person-centered colleagues," she said.
The person-centered approach, developed by renowned American psychologist, Carl R. Rogers, holds the belief that persons will move inevitably toward health, psychological maturity, and conflict resolution in a climate of congruence, empathy and unconditional positive regard. Dr. Rogers employed this approach in calming troubles in South Africa, Central America and Northern Ireland before his death. He was nominated for the Nobel Peace Prize in acknowledgement of his efforts.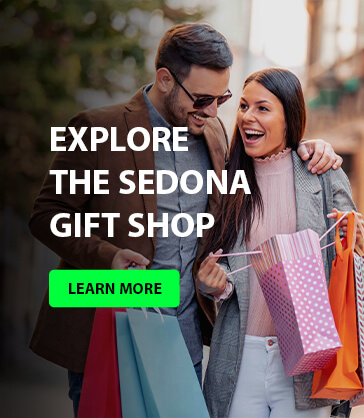 Employing Rogers's tenets, Natiello and her colleagues led groups that included participants from England, Africa, China, Bulgaria, Spain and Hungary. "I was overjoyed to see the mutual understanding among citizens of the world," she said, "and to hear an urgent desire for similar events in other countries."
Author of The Person-centered Approach: A Passionate Presence, Natiello earned her Ph.D. under the supervision of Dr. Rogers. She has written about and practiced the person-centered approach in training, therapy, education and large groups, and believes it contains the seeds for social change. Natiello will duplicate her UK presentation at the January celebration of Rogers's birthday in San Diego, and is considering bringing the global experience to Northern Arizona. For more information, contact her at ranacom2@aol.com, www.person-centered.com or 928-204-5509.