Verde Valley AZ (March 13, 2015) – On Thursday afternoon at about 15:55 hours, the Montezuma Rimrock, Sedona, and Verde Valley Fire Districts were dispatched to a report of a multi-vehicle accident on Interstate 17 just south of the Sedona/Highway 179 Interchange.  The incident involved a tractor/trailer rig that ended up perched on a berm in the median. 
The Arizona Department of Transportation was conducting roadway improvements and had a lane restriction in place at the time of the incident.   Fortunately, despite the heavy damage sustained by two of the four personal vehicles involved, plus the big rig, none of the 15 occupants were seriously injured, and none were transported by ambulance for treatment.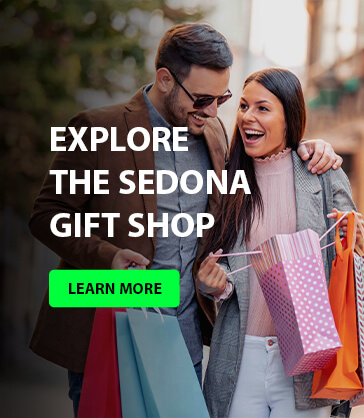 The southbound lanes were closed for a period of time during the incident, additional one big rig was unable to stop and somehow managed to avoid hitting the responders or other motorists before the traffic could be controlled. 
MRFD wants to remind travelers to slow down in work zones and to allow extra distances between heavily loaded vehicles, especially on steep grades, in order to create ample braking distances.  In this incident, such actions might have helped prevent what could have been a much greater tragedy.