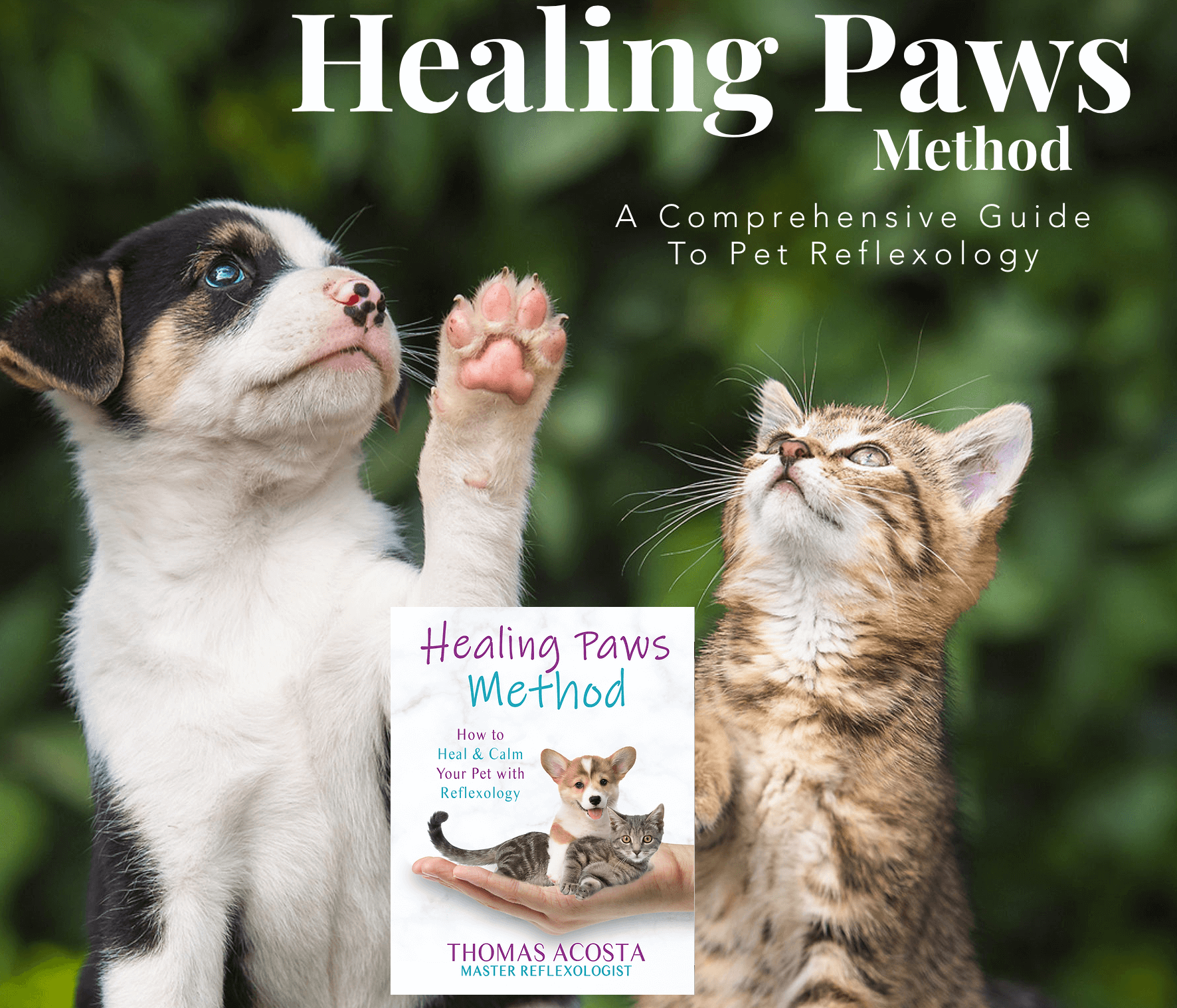 Sedona AZ (June 5, 2015) – June, it turns out, is sculpture month at Movin' On Gallery in Hillside Sedona Center.  Three diverse sculptors will be highlighted during the month: Fiber clay artist Sharon Hall, wood and clay sculptor Bob Perkins, and eclectic three dimensional artist Dave Soto.
The artists will be on hand during the venue's First Friday reception on June 5 at 5-8 PM.  The public is cordially invited to attend, meet the artists, and chat about their latest creations.
Originally from Michigan, Sharon Hall has studied art in a variety of forms since moving to Sedona, settling on fiber clay as her preferred medium for most pieces.  Her specialty is whimsical animals who "are alive with attitude and personality."
"I love animals, sometimes more than people," Hall notes.  "They speak to me and I hope they also speak to the people who see my work."  She particularly favors horses, dogs, and cats in her work, but also depicts birds, hedgehogs, bears, bison, rabbits, and other critters.
Bob Perkins is a fourth-generation Arizonan who has been visiting the Sedona area all his life.  He has long been interested in the artistic potential of fallen wood pieces found in the wild, and has perfected techniques to sculpt animals and other forms from them by adding fiber clay, leather, copper, turquoise, and other materials.
"Each piece of wood dictates what it wants to become," he says.  "Mother Nature is the true artist; I use my imagination only to call out the intrinsic beauty of each piece.  My works represent the spirit of the wood itself."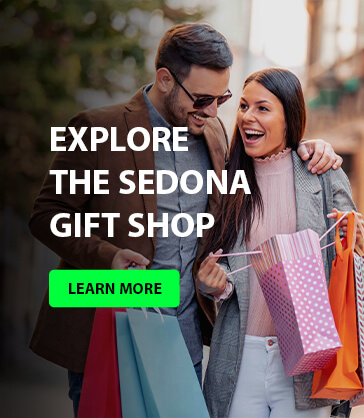 Dave Soto is the gallery's guest artist for the month of June.  A retired firefighter from California, he has enthusiastically embraced a wide range of artistic mediums, including oil painting, metal working, and wood carving. 
"I also really enjoy working with recycled materials," he notes.  "I've found a niche by developing methods such as fabrication of metal rebar and landscape painting on old clay roofing tiles."  His display for the month will include functional, Western-themed pieces such as candle holders and wine-bottle holders made from horseshoes, plus unique paintings of iconic local scenes on clay tiles.
Movin' On Gallery is located on the second level of Hillside Sedona Center at 671 State Route 179 (about ½ mile south of the "Y" in Sedona).  It is dedicated to introducing new artists and to showing recent works by some of the more established artists working in Sedona and the Verde Valley.
The gallery is open from 10:00 AM until 6:00 PM daily.  For more information, call (928) 282-8143 or visit www.MovinOnGallery.com  .