By Tommy Acosta
(June 25, 2021)
An act of God has stepped in to mitigate Sedona's traffic problem where City officials failed.
A plethora of fires burning in both Maricopa and Yavapai counties has led to the closure of the national forests, making it illegal for campers and hikers to enter them.
With no places to explore, hike or camp in the Greater Sedona area and the possibility dangerous fires can cause death and injury to those caught in a sudden flare up, Sedona can expect visitors will stay home with no reason to come to Sedona for now.
The forest closures will also impact the various tour companies operating in Sedona, causing them to suffer yet another financial set back piggy-backing on the damage the Covid-19 pandemic wreaked during the lockdowns.
Other Sedona businesses can expect to be negatively impacted by the forest closures, with potential clients and customers not coming to Sedona because of the closures and fear of the fires.
Most impacted by the forest closures, will be those who set up camp and sleep in the forest because they are basically homeless.
Choices for them are limited. Not only homeless individuals but homeless families camping in the forests will be forced to find alternate shelter in Sedona.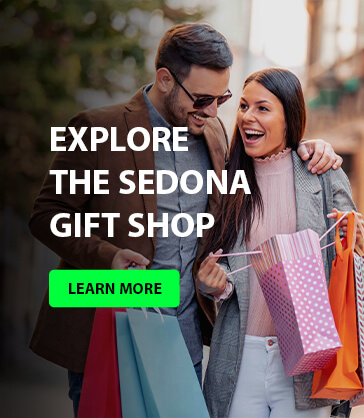 This raises the question as to what the City is going to do to provide for these displaced individuals and families.
It almost seems like Mother Nature has taken the situation in hand, thinning out traffic in Sedona but at the same time unfortunately forcing the homeless onto the streets.
Perhaps the City can provide some space for the displaced in the Posse Grounds, local parks or the high school parking lot. Councilors need to think out of the box on this one.
Presently, the City provides resource information for rent assistance, food stamps, food banks, nutrition assistance, etc. that the homeless and those living on the brink can contact and use.
Still, what is paramount for the homeless is a place they can camp out or sleep during the forest closures.
Those who have been complaining about traffic congestion in Sedona can now breath a bit easier as traffic will most definitely ease with no one coming to Sedona to hike or camp out.
Yes, less traffic. But at what price?