Cottonwood AZ (January 13, 2016) – From the far reaches of St. Petersburg, Russia, Moscow Nights comes to Old Town Center for the Arts on Saturday, January 23rd 7:00 PM.  Moscow Nights & the Golden Gates Dancers will perform elaborate lyrical suites and pulsating dances of foot-stomping ferocity, bringing to life a taste of their culture in a whirlwind of colorful costumes and exotic sounds.
On tour through the United States, Moscow Nights and the Golden Gates Dancers bring masterpieces of Russian folklore, song and dance. This lively program presents an authentic representation of Russian folk traditions.  The dancers thrill audiences with their syncopated choreography, gymnastic leaping and explosive foot stomping. The singing includes well-known tunes such as Kalinka, as well as Cossack war dances and Siberian love chants.  The musicians are an exciting, acoustic trio of ethnic percussion, bayan, zhaleika and balalaikas.
In 1993 the company Golden Gates was created in St. Petersburg, Russia.  Drawing upon students from the Author's Aesthetic Music Secondary School, these children became the first members of the group, and they began performing at various cultural events, folk festivals, and concerts throughout Russia and Europe.  Currently under the direction of Marina Tourlygina, and ranging in ages from five to fifteen, the group includes Russian dancers as well as singers.
When the organizers were deciding on a name for the group, they tried to think of something that would evoke a picture of old Russia that would translate to English speaking audiences. After brainstorming for some time, they selected "Moscow Nights," the name of a very famous Russian folk song that is recognized worldwide, and was the song most asked for by American tourists who attended their concerts in Russia.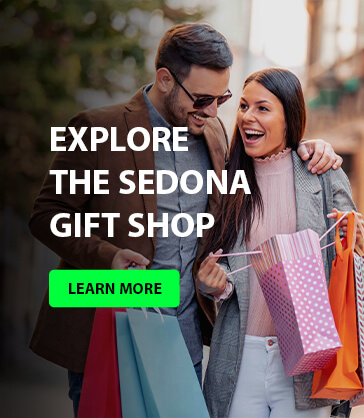 With a repertoire centered around masterpieces of Russian folklore 'Moscow Nights' is broad and varied, with something to appeal to everyone, including audience participation through hand clapping and learning Russian songs and words.  The experience is an educational performance for audiences of all ages.
Embarking on their tenth season 'Moscow Nights' will be presented in concerts, festivals, and school shows throughout the United States.  Don't miss this opportunity to see this entertaining, international, cultural event, right here in Old Town, Cottonwood.
Old Town Center for the Arts is located at 5th Street and Main in Old Town Cottonwood.  Tickets are $18 in advance, $20 at the door and $25 for Priority seating. Tickets may be purchased online at www.showtix4u.com, and are also available in Cottonwood at Desert Dancer and Mount Hope Foods, and in Sedona at Local Juicery. For more information please visit www.oldtowncenter.org or contact Elena Bullard – 928 634-0940.