By Andrea Lhotka, Adult Services Librarian
Sedona AZ (June 12, 2020) – Thanks to a new feature from OverDrive, Sedona Library patrons are now able to browse and check out ebooks and downloadable audiobooks from Arizona libraries as far flung as Tempe, Buckeye, and Yuma. As you skim this expanded collection, you'll see fresh and unfamiliar digital titles. If you see a title listed on a partnering library's OverDrive site, it's available to check out.
Libraries across the state can now offer their available (not checked out or on hold) digital titles to patrons from other parts of the state through a reciprocal lending agreement. Sedona Public Library cardholders can now borrow OverDrive titles from five partnering Arizona libraries and networks: Tempe Public Library, Yuma County Library District, Cochise County Library District, the Little Libraries That Could Consortium, and the Southwest Valley Library Consortium.
With this exciting new service, you have 75,000 unique digital books to choose from, including titles across a wide spectrum of subjects. You can check out your digital books using a web browser or with the Libby or OverDrive app on a mobile device. Checkouts at one partner library do not impact limits at another partner library. There may be other lending guidelines determined by the partner library.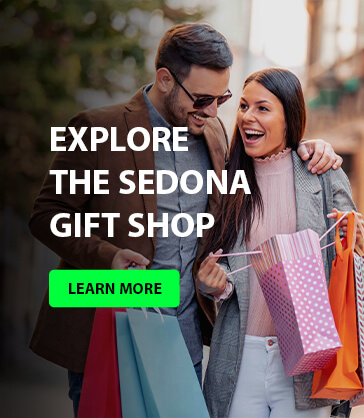 Browsing a partner library's digital collection is easy. From a web browser or the OverDrive app, simply select a library from the partner library list and sign in using your card number. From the Libby app, select Add a Library, search for and select one of our partnering libraries, and then sign in. If you need help, contact the reference desk at 928-282-7714, ext. 114.
By taking advantage of our expanded digital collection, you might find an available title that you're on hold for in Yavapai County. For example, I searched for "Where the Crawdads Sing" and found an available copy from the Yuma County Library District. By checking it out, I can avoid waiting in line for a copy from the Yavapai Library Network. Note that only titles that are not checked out will be visible in our partner libraries' OverDrive collections, and you will not be able to place holds on digital materials from outside Yavapai County. So check our partner libraries' collections often for newly available titles.
OverDrive ebooks and downloadable audiobooks from the Library are free, and you can access them 24/7 from the comfort of your home. If you're new to OverDrive and need help get started, contact the Library or visit our website at www.sedonalibrary.org.