Sedona AZ (July 18, 2013) – Not every hero lives in a mansion or works from a smoky, hard-boiled office.
Enter Barker, a mysterious man with no memory of his past, and the first fiction novella from local author and former Sedona reporter Patrick Whitehurst.
Ferociously handsome and acutely observant, Barker makes his home under the soggy planks of Old Fisherman's Wharf along California's foggy Central Coast. His closest friends are an assortment of stray dogs, ranging from a large Rottweiler to a tiny Shih-Tzu, who live with him.
Adventure and intrigue have an uncanny knack for crossing Barker's path.
Besides his work as a local reporter, which ended in February of 2013 when he moved to Prescott, Whitehurst is also the author of two non-fiction bookw, "Williams" and "Grand Canyon's Tusayan Village," by Arcadia Publishing in their Images of America Series.
Whitehurst grew up on the California coast before moving to northern Arizona, where he attended Northern Arizona University in Flagstaff. He lived in Williams for 13 years before moving to the Verde Valley in 2010.
In the first entry of his new mystery series; Nickel, Barker's sole human friend, bestows his makeshift home upon the man and his dogs just before dropping dead. It's up to Barker to honor Nickel's last wish, to atone for his sins, which doesn't prove an easy task. Meanwhile, forces are at work in other parts of the fog-swept city, which will lead the homeless detective and his dogs to a deadly confrontation in the heart of Monterey Bay itself.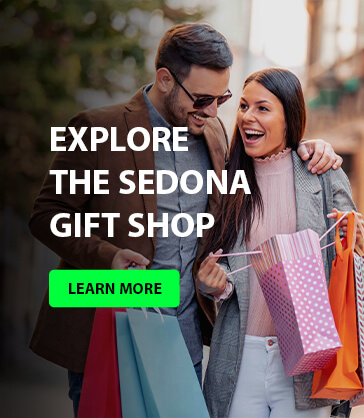 Whitehurst's new book, "Monterey Noir: The Barker Mysteries," explores heroism in both human and canine incarnations. As a homeless man, Barker never seeks pity or handouts from those he helps. His independence serves as a strength to his character.
"I didn't want to make Barker's homelessness into something depressing, but highlight it as a strength. Too many novels focus on telling a story from the rut of depression. Monterey Noir is told in the form of an action-adventure tale, similar to pulps of the 1940s," Whitehurst said.
Barker's canine companions also serve in the role of hero throughout the novella. Whitehurst, who's been a dog owner most of his life, created Barker's furry companions as a way to honor his longtime pet, Kerouac, who passed away in January of 2012. He adopted his newest companion, Lucy, in September of 2012 from the Humane Society of Sedona.
"To me, the love of a pet is the most sincere form of affection there is," he said. "And dogs have always been heroes to me."
Monterey Noir is currently available in ebook format on Amazon.com. Whitehurst, meanwhile, is at work on an all new Barker adventure, part of which will be set in red rock country.
Author Billierosie wrote: "The elusive Barker is a deserving member of an exclusive society; that of the great detective. He uses his intellect in a way that most people fail to do and cuts through to the heart of the mystery with precision."
Visit patrickwhitehurst.blogspot.com for more information.